All about this master

---
MBA spécialisé Gestion de la Mode
France - Western Europe
Fashion Management
IPAG Business School

---
MBA spécialisé Gestion de la Mode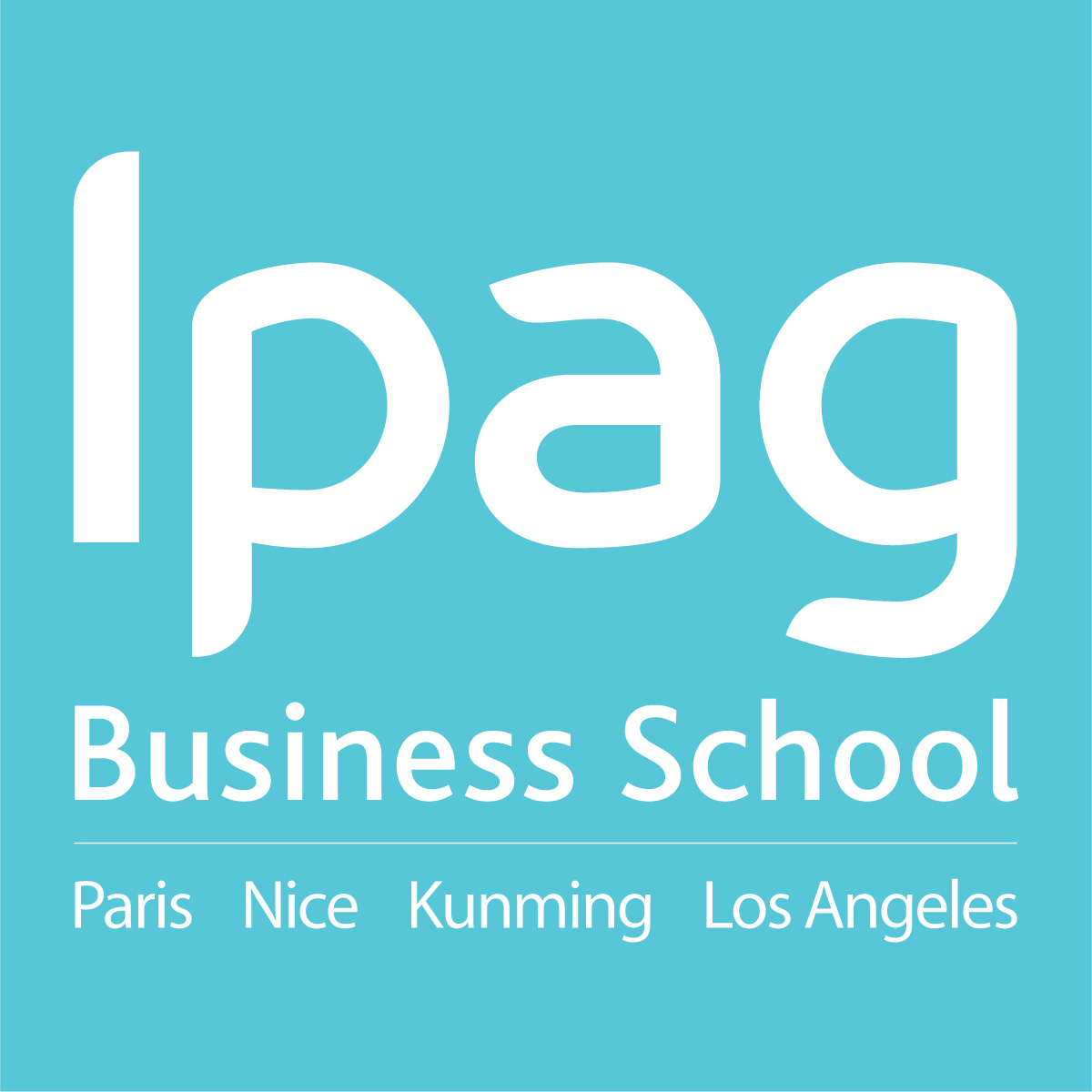 Program overview
The M.Sc. in Fashion & Art Management focuses on Marketing, Sales and Brand Management in the very specific fashion industry.
It also includes a strong focus on creative skills and design.
The programme includes a 6-month internship in France or abroad, courses delivered by business professionals and numerous cultural visits in museums or fashion shows.
Curriculum (courses, subject modules)
Main courses :
- Social Media Publishing
- Sales and Negotiation
- Creation and Innvation
Admission conditions
Required diploma(s) :
Bachelor
4-year University Degree or 240 ECTS
Tuition & Fees
Between 8700 and 10000 €
Admission is possible :
-In 5th year for students having completed a 4-year degree.
-In 4th year for students having completed a 3-year degree.
Employment opportunities & career impact
Average time for obtaining the first job offer : Under 6 months (for 99% of IPAG graduates)
Employment opportunities :
-Marketing manager
-Product manager
-Sales manager
-Advertising manager
-Creation & design manager
Program enrolment information and statistics
Students Full Time work experience
Average Full Time work experience
6 months
Faculty profiles
IPAG Business School, Paris, France:
IPAG is a revolutionary business school. To be a graduate of IPAG is to have a diploma from a well­-established business school that is accredited by the State; to be a graduate of IPAG is to master English, the language of Business; to be a graduate of IPAG, is to enter the workforce with an excellent Curriculum Vitae, thanks to our unique system at the end of each curriculum. Graduating from IPAG will put you a step ahead of the rest on the path to your chosen career. It will help to shape your future. IPAG is more than just a business school. Studying at IPAG is a unique experience which will help to develop your abilities. We have created the ideal school; life at IPAG must be experienced."
Campus facilities & Student Life
IPAG's Paris campus is located in the heart of the world's capital of fashion.
In the historical area of Saint Germain des Pres, students are able to feel the real soul of Paris and experience a student life like no other.
Paris is the world's most important hub for Fashion and one of the most important for Cutlure and art. It has been central in the development of artistic movements and fashion design for centuries and thus is home to the most important, large and creative fashion house as well as over 150 museums and places of exhibitions. Good to know : in France, students under the age of 26 enter the public museums free of charge!
Educational Resources
All of our sites are equipped with wireless broadband. The library provides students with more than 8,700 French and foreign references works and provides access to major databases in Management such as: Factiva, ABI, etc. Students of IPAG have their own, personal intranet account where they will enjoy the same educational community software that is used by most U.S. universities.
Associations
There are a variety of student associations and groups including the Junior council, the Student's Office (Bureau des Etudiants or BDE), and the Sports Committee (Bureau des Sports or BDS). All of these give students the opportunity to take initiative and responsibility, show boldness and forge lasting relationships that will be valuable once in the workforce. Outside of the classroom IPAG offers frequent opportunities to discover and experience new activities. For more information, pay a visit to the cafeteria at either of our schools.
Sport at IPAG
IPAG and the Department of Health and Sports signed an agreement that allows sports teams in France such as the Olympic team to study whilst continuing to train. The agreement was signed in the presence of Stephane Diagana, world champion in athletics.  in Paris, a partnership with the Forest Hill Club allows students to benefit from sports halls, tennis and squash courts at very competitive rates.