All about this master

---
Master of Arts in Management
Kosovo - Eastern Europe
General Management
Universum College

---
Master of Arts in Management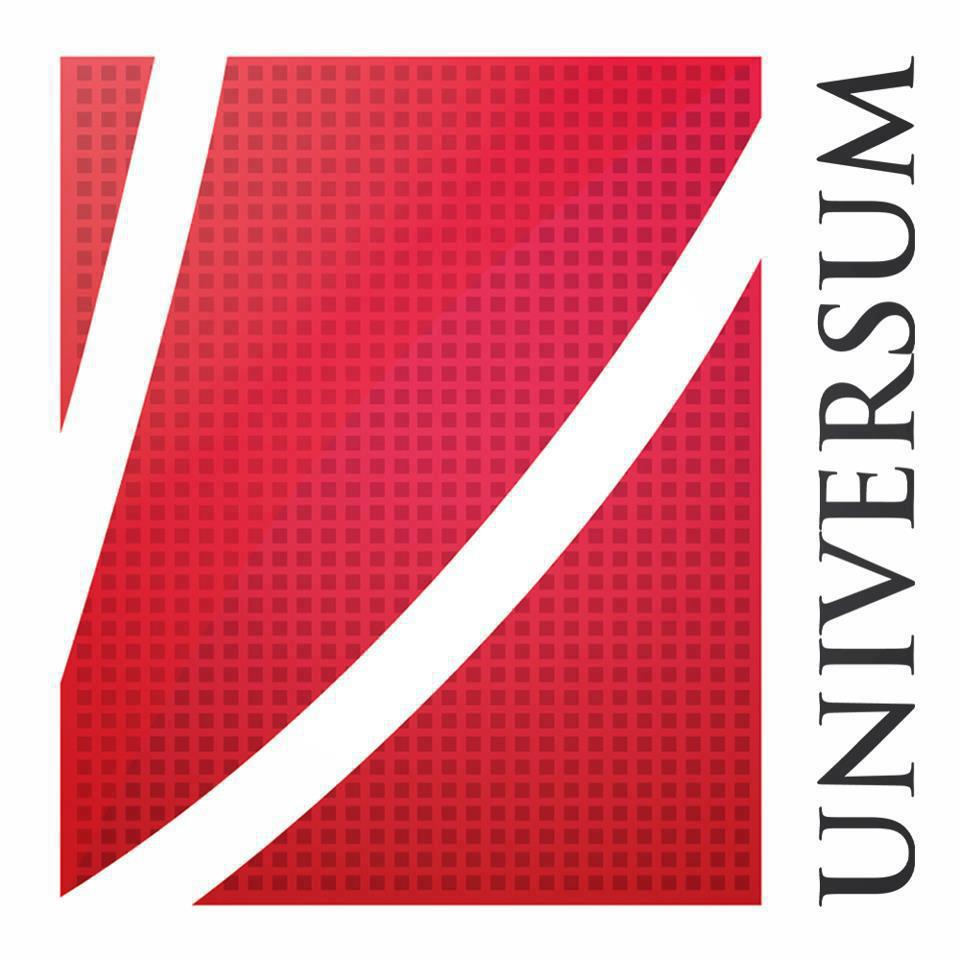 Program overview
The aim of the program is to provide a Master's Program course of study that develops the understanding and academic knowledge of business and the key functions of management, along with the transferable skills and their application.
The MA in Management aims to:
Develop skills of independent learning and enquiry.
Critically apply academic knowledge across a range of management disciplines.
Develop analytical and theoretical abilities to reflect autonomous and original thought.
Form judgments in dealing with systematic and complex issues in a creative manner
Engage constructively with creative and professional management practice to convey reasoning, results and conclusions
Advance knowledge and understanding in management and related disciplines.
Admission conditions
Required diploma(s) :
Tuition & Fees
Between 3500 and 4000 €
3.4.1.Student Registration and Admission Criteria
The normal minimum entry requirements for a candidate to be eligible for admission to the College's courses are set out in the General Entry Requirements contained in the Prospectus. Applicants would also be expected to meet the following course-specific requirements (or equivalent):
A first degree (7.5 GPA minimum) in their bachelor studies, or equivalent professional qualification, equivalent to 180 ECTS credits for their Bachelor studies.
Kosovar citizens are required to present proof of citizenship
Students who have graduated from non-Kosovar HEIs that are not part of ENQA must validate their diploma at the Ministry of Education Science and Technology
Employment opportunities & career impact
Annual salary after graduation
Average Salary : 840 € (EUR)
Minimum Salary : 550 € (EUR)
Maximum Salary : 1300 € (EUR)
Average time for obtaining the first job offer : 3 month
Employment opportunities :
Universum College is one of the first Higher Education Institutions in Kosovo to have a functioning Career Office. Whilst the internship is obligatory for undergraduate students, in this program students are not obliged to partake in practical work/internship. The idea behind this concept derives from the type students who mostly register in our program. Most of our students are either employed or find a job less than six months after registration. The unemployed students work closely with the Career Office and utilize the cooperation we have established with local businesses. Furthermore, Universum College organizes at least two Business Forums with local businesses where students are able to network with local businessmen either to seek employment or inquire better opportunities.
Program enrolment information and statistics
Students Age
Minimum age
22 years
Average age
25 years
Maximum age
35 years
Students Full Time work experience
Minimum Full Time work experience
2
Average Full Time work experience
5
Maximum Full Time work experience
7
Faculty profiles
Check the website
Campus facilities & Student Life
Check the website