All about this master

---
MS Marketing et Communication
France - Western Europe
Marketing
ESCP Europe Business School

---
MS Marketing et Communication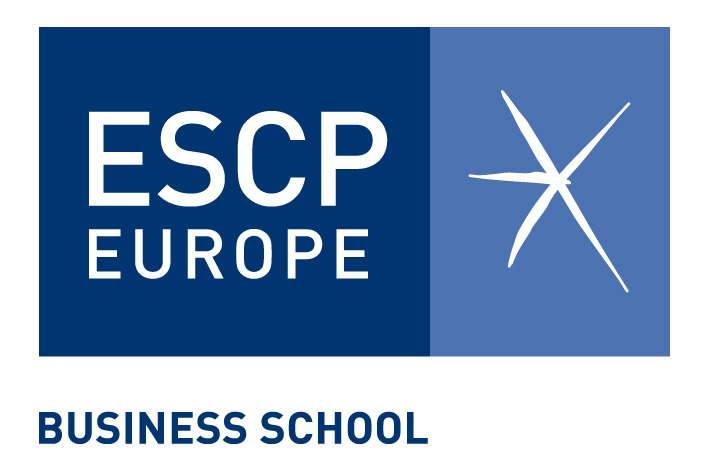 Program overview
Our programme targets your expertise
The objective is to ensure that students master the full range of marketing and communication tools, and develop specific managerial skills to meet today's corporate needs in highly competitive and international markets.
This full-time curriculum is spread over one year divided into 3 terms as follows:
2 terms of intensive courses - September to December; January to March. An international seminar abroad is included
1 term of professsionalization from April to December : a company placement of at least 4 months and a professional thesis defended orally to a committee between early November and mid-December the year following the September intake.
Participants have to be proficient both in French and English in Paris and Spanish and English in Madrid
Curriculum (courses, subject modules)
Module 1: Fundamental courses
Marketing research
Consumer behaviour
Introduction to strategy
Legal issues of marketing and communication
Brand manager
Module 2: Marketing courses
Brand management
Innovation and new product launch
Marketing performance
Retailing
Startegic marketing simulation game
B2B Marketing
International Marketing
Service Marketing
CRM (Customer Relationship Management)
Module 3: Communication courses
Communication, sales promotion and direct marketing
Advertising creation
Media seminar
Crisis communication and lobbying
Module 4 : Management courses
Self-management
Business Presentation
Recruitment process : from selection to interview
Professional thesis
Module 5: Elective courses
Luxury marketing
Design
Patronage and sponsoring
Merchandising
Store design
E-Marketing
Supply Chain Management
Intercultural management
Negotiation
Political communication
Marketing et sustainable development
Category management
How to be an innovative manager
Marketing in the sport industry
How to conduct a group meeting
Admission conditions
Required diploma(s) :
Tuition & Fees
Between 16800 and 16800 €
Employment opportunities & career impact
Annual salary after graduation
Average Salary : 43 € (EUR)
Minimum Salary : 30 € (EUR)
Maximum Salary : 60 € (EUR)
Application Deadlines
Session 1
Application Deadline
15/01/2015
Date of Eligibility
22/01/2015
Date / period for personal interview
27/01/2015
Admission result
03/02/2015
Session 2
Application Deadline
15/04/2015
Date of Eligibility
07/05/2015
Date / period for personal interview
18/05/2015
Admission result
02/06/2015
Session 3
Application Deadline
02/07/2015
Date of Eligibility
27/08/2015
Date / period for personal interview
31/08/2015
Admission result
04/09/2015