Director's message, Benoît Heilbrunn

---
MS Marketing et Communication
France - Western Europe
Marketing
ESCP Europe Business School

---
MS Marketing et Communication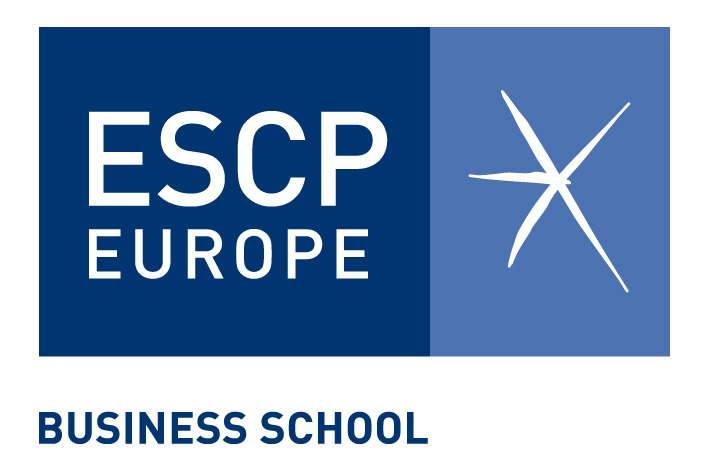 BENOîT HEILBRUNN
Scientific Director of ESCP Europe Business School
Since September 2008, the Specialized Master in Marketing and Communication is also offered on the ESCP Europe Madrid Campus to train a new generation of managers at the cutting edge of the marketing and communication field for the Spanish-speaking world.
"Today, in order to embark on and excel in a career in marketing or communications, two qualities are essential: specialisation and open-mindedness.
The ESCP Europe Specialized Master in Marketing & Communication focuses on these two dimensions combining an academic and applied approach. The course uses real-life case studies, strategic marketing simulations, and first-hand accounts from professionals in the field."
Proficiency in French and English is required in Paris.
Proficiency in Spanish and English is required in Madrid.