All about this master

---
IMPI - Patrimoine & Immobilier, parcours Immobilier
France - Western Europe
Real Estate Management (Construction)
KEDGE Business School

---
IMPI - Patrimoine & Immobilier, parcours Immobilier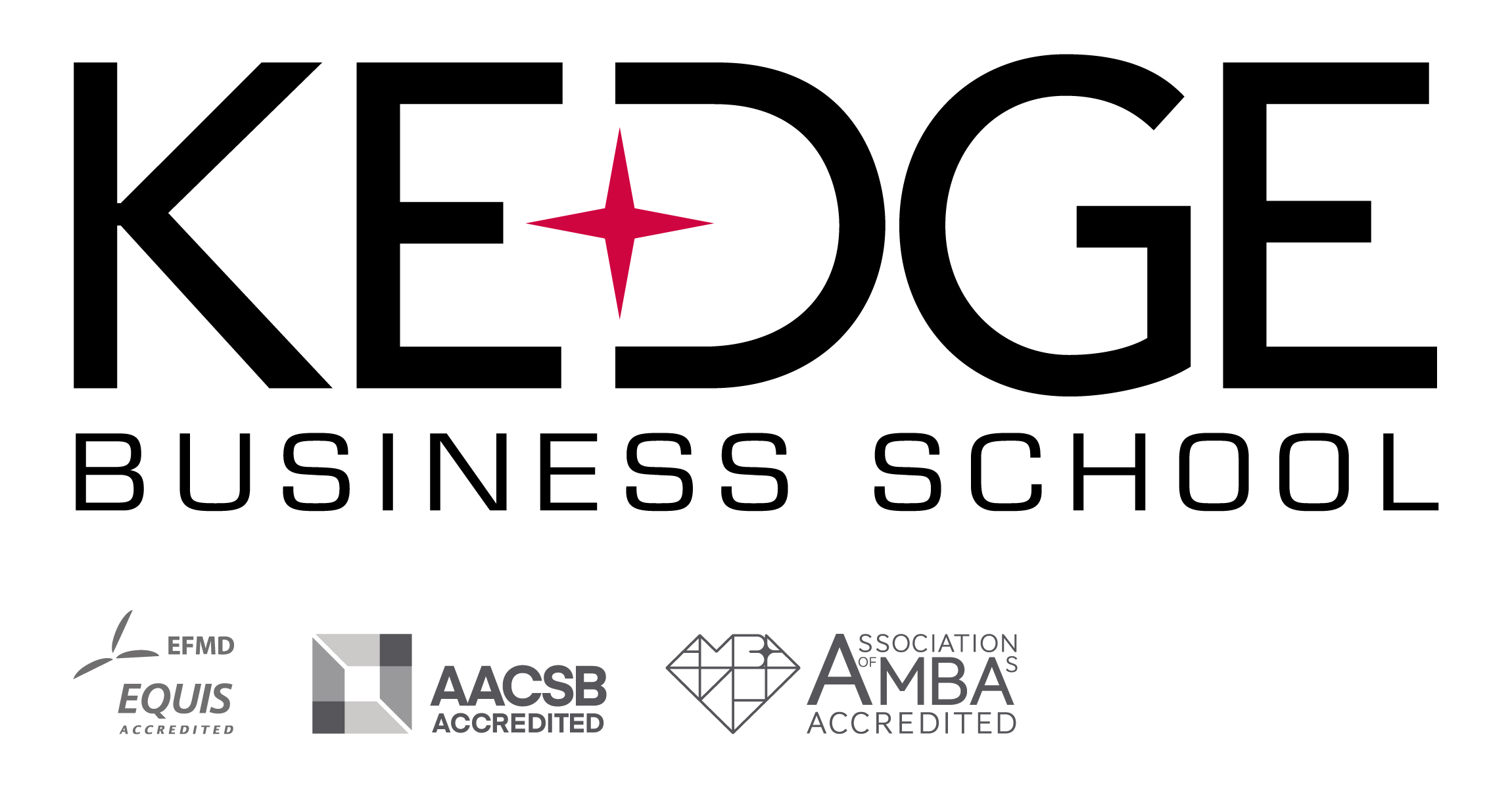 Program overview
Unique formation en France à proposer une double expertise en gestion patrimoniale et immobilière, l'IMPI fonde sa pédagogie sur une mise en commun d'expériences et une méthode inductive, le Centre de Formation des Dirigeants d'Entreprise.
L'alternance professionnelle, la diversité des profils dans les promotions (étudiants et professionnels) et la reconnaissance par les associations professionnelles comme la RICS pour leur compétence juridique dans les activités de Gestion de Patrimoine, assurent aux diplômés de multiples débouchés et une intégration professionnelle rapide du fait de cette expertise pointue recherchée par les entreprises.
Admission conditions
Required diploma(s) :
Tuition & Fees
Between 14000 and 14000 €
La sélection se déroule en 2 étapes :
Étape 1 : Dépôt du dossier de candidature en ligne :
1. Se connecter sur join.kedgebs.com
2. Remplir les informations demandées et joindre les documents suivants :
PIÈCES OBLIGATOIRES
Un Curriculum Vitae
Une copie de votre pièce d'identité (carte d'identité, passeport ou permis de conduire)
Le dernier diplôme obtenu en date
Le dernier relevé de notes obtenu (année en cours ou année précédente)
Le certificat de scolarité
PIÈCES FACULTATIVES
Un autre diplôme reçu
Une lettre de recommandation
Un certificat de travail
3. Régler 120 euros de frais de dossier afin de valider votre candidature.
(Toute candidature dont les frais n'auront pas été réglés sera considérée comme incomplète et ne sera pas traitée. Ces frais d'inscription ne sont pas remboursables et ne peuvent être utilisés pour des candidatures à d'autres programmes de KEDGE Business School.)
Étape 2 : Epreuves orales et écrites
Cette 2ème étape est accessible aux candidats admissibles uniquement.
L'entretien de motivation est un oral de 30 minutes devant un jury composé du directeur de programme et de deux diplômés de l'IMPI.
Cet entretien se déroule à l'instar d'un entretien d'embauche. Il vise à comprendre les motivations du candidat, sa connaissance du programme et à juger de l'adéquation entre son projet professionnel et la formation visée.

Les candidats localisés à l'étranger, qui ne peuvent absolument pas se rendre en France pour les sélections, ont la possibilité de passer l'entretien en visioconférence.
Pour les candidats ayant suivi un parcours académique complet à l'étranger, des bases en fiscalité et en droit français seront exigées.
Employment opportunities & career impact
Average time for obtaining the first job offer : 3 mois suivant la sortie
Employment opportunities :
L'IMPI - Patrimoine et Immobilier ouvre des carrières passionnantes vers des métiers porteurs.
IMMOBILIER D'AFFAIRES
Expert immobilier
Conseil en immobilier d'entreprise
Promoteur immobilier
Asset Manager immobilier
Investisseur immobilier
Directeur immobilier
GESTION DE PATRIMOINE
Gestionnaire de patrimoine en banque
Banquier privé
Conseiller en gestion de patrimoine indépendant
Ingénieur patrimonial
Gérant de fortune
Family Officer

SCPI / OPCI / SIIC
Analyste financier de l'immobilier
Gérant de SCPI, d'OPCI et de SIIC
Program enrolment information and statistics
Students Age
Average age
30 years
Students Full Time work experience
Average Full Time work experience
4/5
Application Deadlines
Session 1
Application Deadline
31st May 2017
Campus facilities & Student Life
Aide au logement :
Caroline Guilloux
caroline.guilloux@kedgebs.com
+33 (0) 556 84 63 26+33 (0) 556 84 63 26