Exclusive counsel

---
IMPI - Spécialité Immobilier
France - Western Europe
Real Estate Management
KEDGE Business School

---
IMPI - Spécialité Immobilier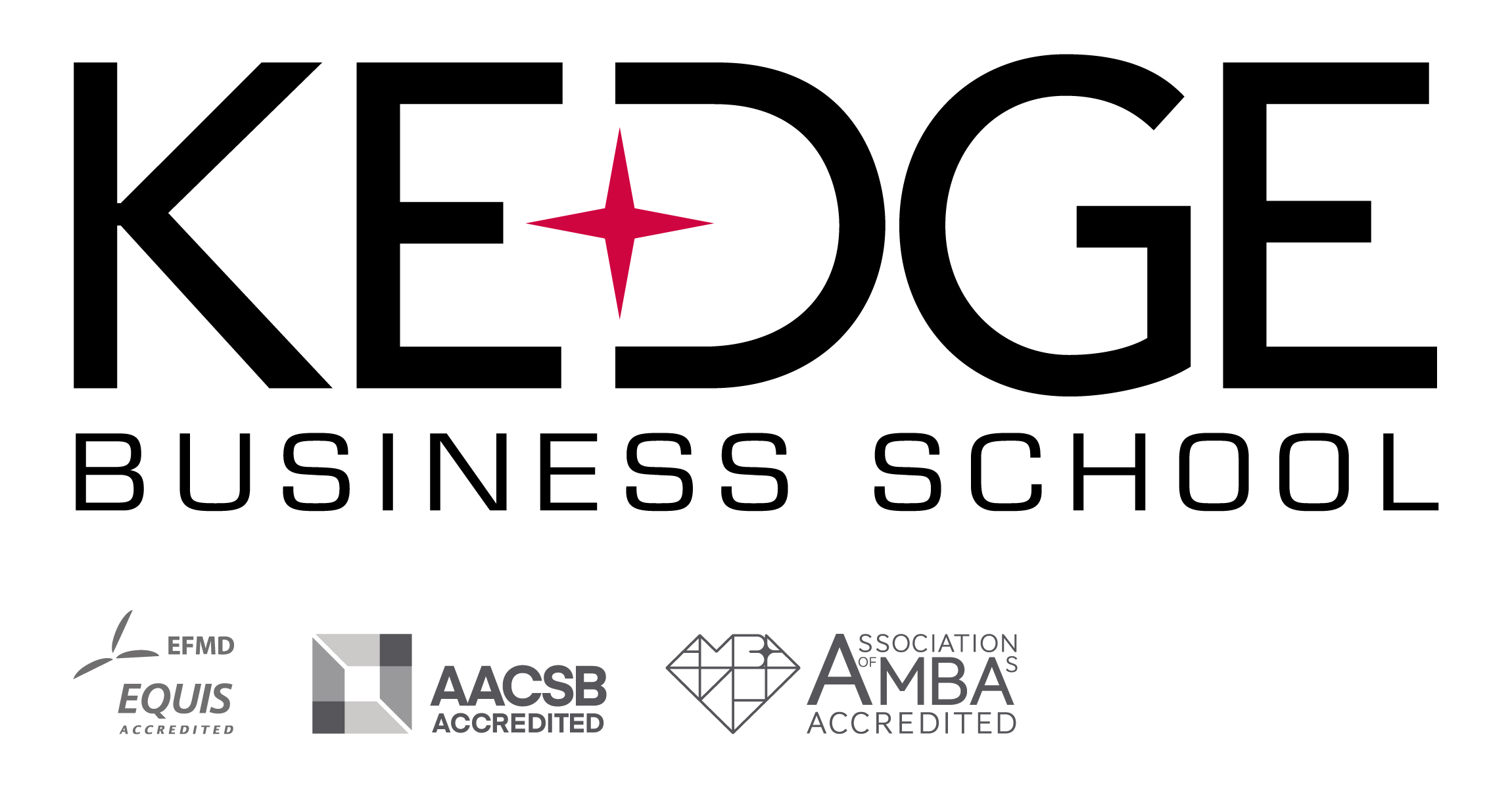 Exclusive counsel
Admission Process
Steps
Step 1
Inscription sur join.kedgebs.com
Step 2
dépôt des dossiers de candidature de janvier à fin mai
Step 3
sélection sur la base du dossier écrit
Step 4
entretien de selection a partir de mars
Step 5
épreuves orales et tests écrits
Application
Application start dates
September to September
Application Form
Application process entirely online
Admission exams
Admission exams

Epreuves orales et écrites individuelle ou/et collective selon le type de formation choisie.

Personal interview in the process selection

Entretien individuel de motivation face à un jury de sélection avec présence physique sur Campus. En cas d'impossibilité de présence physique, l'entretien se fera via téléphone ou Skype.
Application Checklist
Academic Documents required
Undergraduate Diploma copy
Academic Documents required
2 Photographs
Photocopy of ID Card / Passport
Photocopy of university degree
Information Events
L'IMPI est accréditée par la prestigieuse association des professionnels de l'immobilier qu'est la Royal lnstitution of Chartered Surveyors (RICS).
Admissions Office - Contacts
Name : Mrs Laetitia PIEL
E-mail : laetitia.piel@kedgebs.com
Phone : +33 (0)5 56 84 22 04