Director's message, Francesco Venuti

---
Master in International Food and Beverage Management
Italy - Western Europe
Food and Beverage Management
ESCP Business School - Turin Campus

---
Master in International Food and Beverage Management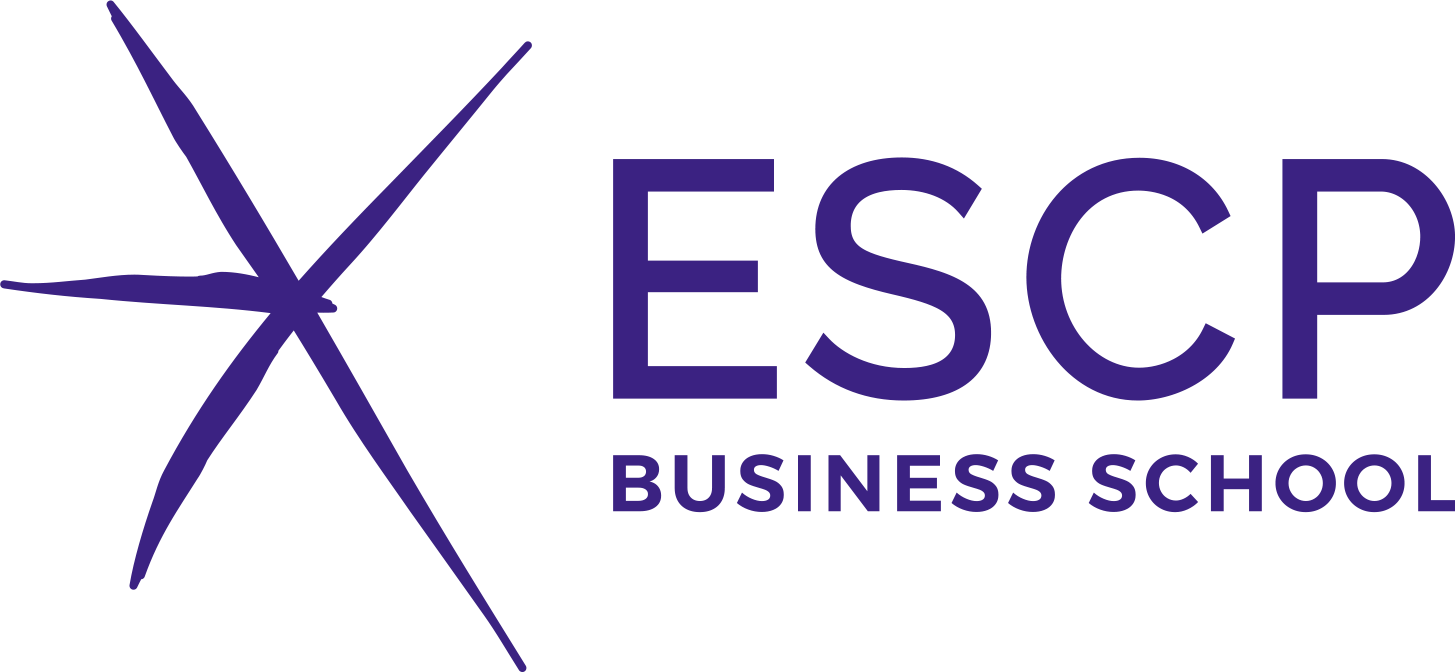 FRANCESCO VENUTI
MSc in International Food and Beverage Management Academic Director of ESCP Business School - Turin Campus
Managing a business in the food and beverage sector successfully and in a responsible way is a complex, challenging, unique, and fascinating task. Food and Beverage products differ from almost any other category of products. They represent a vast range of elements essential for human life, concerning not only physiological and biological aspects, but also our emotional side, culture, tastes. Food&beverage products are an experience that involves not only our body, but also our mind, soul, spirit, and heart ("the stomach is close to our heart"). Additionally, the food&beverage sector is an extremely dynamic one, strongly affected by relevant macro-trends, such as sustainability, digitalization, technology.
In our Msc in International Food&Beverage Management at ESCP Business School we inspire and educate tomorrow business leaders who will impact the world in a responsible way, in the field of food&beverage.
Our unique pedagogical approach mixes effectively strong theoretical foundations with relevant practice, meeting with executives, managers, and professionals directly from the field, learning from successful companies and working on real-life case studies. Additionally, we combine the flexibility and the opportunities offered by the digital tools with the value of in-class activities and lectures.
Our vision
Our strength
Our teaching method secrets
Our innovations
Employment
Our difference
Convince us
International outlooks
International expectations