TOP 2022 / 2023
EDUNIVERSAL BEST MASTERS RANKING
---
Industrial and Operations Management
Choose a Master, an MS or an MBA in Industrial and Operations Management
The sector of Industrial and Operations Management
A career in Industrial and Operations management can be linked to a multitude of jobs, since it is one of the most vital parts of owning any business. This specialty can be used in practically every sector, but are most prevalent in manufacturing, retail, and services. This field is so important for any business, because operations management has to do with the supervising production of goods like materials, equipment, and technology, but also involves human resources as well.
Follow a Masters/MS/MBA in Industrial and Operations Management
For this degree in the post-graduate level, many students begin taking courses that involve applied mathematics. Disciplines involved with operational research usually include statistics, computer science, finance, and economics. Students can also move towards applications that are more specific for industrial facilities like urban service systems, management science, manufacturing, and transportation systems. Many other courses involve probability, supply chains, inventory theory, revenue management and pricing, and logistics.
To work in the specialty's sector
One of the biggest, and most common, career paths with this type of degree is business operations management. This position involves planning, budgeting, and scheduling the production of goods with the highest quality at the lowest price. Another popular career is in purchasing management. This job deals more with the logistics when purchasing raw material, and other supplies for companies. Another common career lies in materials management, which involves the production, storage, and transportation for distribution of all finished goods. Operations research is a path for worker who are good at organizing a company's resources and asset, and are also responsible for assessing the future costs of these resources.
What about the area of this specialty in 2019?
The future of Industrial and Operational management lies within a growing trend of using data analytics, and cloud based programs to increase productivity and efficiency between manufacturers and consumers. We are seeing more in 2019, that manufacturers are cutting out the middlemen, by sending their products directly to the consumers instead of retail stores. This is also leading to higher consumer intimacy, and more diversified revenues. To keep up with a growing environment of tech-savvy millennials, more and more manufacturers are using IoT programs along with the cloud to get closer with their consumers, as well as their stakeholders, and they can use those programs to operate globally 24/7. Finally companies are starting to test and incorporate even newer technologies to their systems so that they won't fall too far behind if someone else is already using it. Data analytics and algorithms are what's going to most impact the manufacturing world in the future.
Africa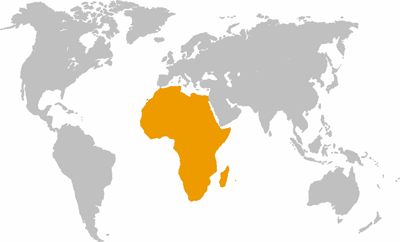 Algeria
Angola
Benin
Cameroon
Congo
Djibouti
Egypt
Ethiopia
Gabon
Ghana
Ivory Coast
Kenya
Lesotho
Madagascar
Malawi
Mali
Mauritania
Mauritius
Morocco
Mozambique
Namibia
Nigeria
RDC
Rwanda
Senegal
Sierra Leone
Somalia
South Africa
Sudan
Swaziland
Tanzania
Togo
Tunisia
Uganda
Zambia
Zimbabwe
Eurasia & Middle East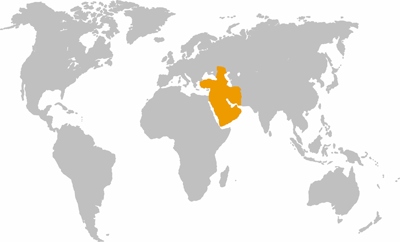 Armenia
Azerbaijan
Georgia
Iran
Israel
Jordan
Kingdom of Bahrain
Kuwait
Lebanon
Oman
Palestinian Authority
Qatar
Saudi Arabia
Syria
Turkey
United Arab Emirates
Yemen
Far East Asia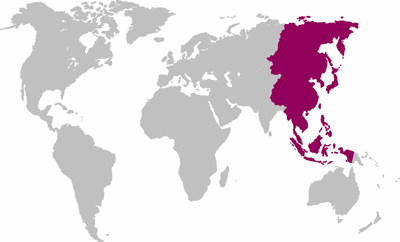 Brunei
Cambodia
China
Guam (U.S.A.)
Hong Kong (S.A.R.,China)
Indonesia
Japan
Laos PDR
Macau (S.A.R.,China)
Malaysia
Mongolia
Philippines
Singapore
South Korea
Taiwan Region, China
Thailand
Vietnam