TOP 2021
EDUNIVERSAL BEST MASTERS RANKING
---
Innovation and Project Management
Choose a Master, an MS or an MBA in Innovation and Project Management
The Sector of Innovation & Project Management
The new sector of Innovation and Project Management is one that is complex and rapidly developing. The sector of the specialty involves some key obstacles such as combating the misconceptions regarding how best to help develop innovation in a team setting, and making the devotion of time to the development of this sector a priority in the educational world.
Follow a Masters/MS/MBA in Innovation / Project Management
Innovation and Project management is a sector that refers to developing creative ideas to produce real value. The value comes from the fact that this field is necessary to both the consumer market and the producer market. With a masters in this field, a student will be able to implement and generate ideas that will add value to whichever market interests them. In this sector a student would have the opportunity to study business market trends and go into any field that they find to be best aligned with their own personal skills and interests. That is the best part about the innovation and project management field; that one would be able to use their education in this sector to improve nearly any industry.
To Work in this Specialty Sector
In innovation and project management, a person could have many roles. Through their education in this field they would obtain a diversified skill set that would aid them in many sectors within project management and innovation. Their jobs in this field could include examining issues within the consumer market and using innovation techniques to come up with new innovations that will solve these issues. In innovation and project management there is a concept called the triple constraint; which those who go into this field will have the ability to work with. It is considered the most important concept within innovation and project management; and is composed of cost, scope, and time. These are the three biggest concepts that will be most present to those who choose to work in this creative and exciting field.
This area in 2019
In 2019, innovation and project management is more important than ever. This year there has been major leaps and projects started within this sector that will allow for this field to have further importance on the world stage. In 2019, more startups have begun to adopt formal innovation and project management techniques. This gives those who go into this field higher and more significant positions to highlight their skills. This is also a burgeoning field for millenials, as they possess the innovative and modern mindset needed to create and implement new visions and ideas.
Africa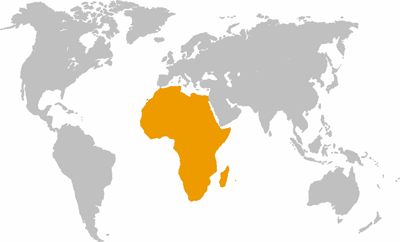 Algeria
Angola
Benin
Cameroon
Congo
Djibouti
Egypt
Ethiopia
Gabon
Ghana
Ivory Coast
Kenya
Lesotho
Madagascar
Malawi
Mali
Mauritania
Mauritius
Morocco
Mozambique
Namibia
Nigeria
RDC
Rwanda
Senegal
Sierra Leone
Somalia
South Africa
Sudan
Swaziland
Tanzania
Togo
Tunisia
Uganda
Zambia
Zimbabwe
Eurasia & Middle East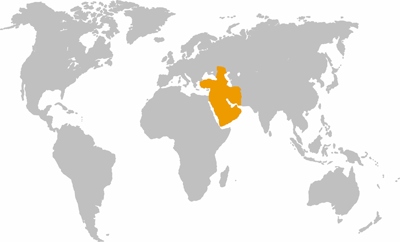 Armenia
Azerbaijan
Georgia
Iran
Israel
Jordan
Kingdom of Bahrain
Kuwait
Lebanon
Oman
Palestinian Authority
Qatar
Saudi Arabia
Syria
Turkey
United Arab Emirates
Yemen
Far East Asia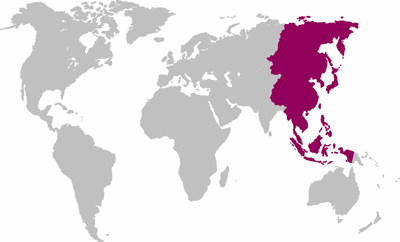 Brunei
Cambodia
China
Guam (U.S.A.)
Hong Kong (S.A.R.,China)
Indonesia
Japan
Laos PDR
Macau (S.A.R.,China)
Malaysia
Mongolia
Philippines
Singapore
South Korea
Taiwan
Thailand
Vietnam