All about this master

---
MSc in Cybersecurity and Defense Management
France - Western Europe
Launching Awards
emlyon business school

---
MSc in Cybersecurity and Defense Management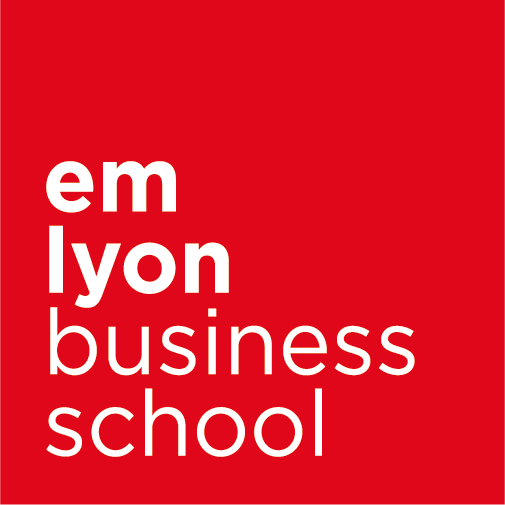 Program overview
Want to  start  your  career  in  the  security  and  defense  industry,  or  in  another  sector  that  requires  these  skills? Acquire premium  knowledge  of  the from among  the  best  security  &  defense  experts  worldwide  from  both  academic and professional standpoints.
You'll gain expertise through  a  multidisciplinary approach, tackling management, economics,  politics, & law. You'll also look at local,  national  and  global  contexts while experiencing a multi-sector approach by studying  security,  ITDB,  cyber-intelligence  and  geopolitics.
Understand  and  gear  up  for  tomorrow's challenges in Lyon and Shanghai to develop  a  broad  view  and  learn  how  to  navigate  the  specifics  of  these  different   business   markets   successfully.
Curriculum (courses, subject modules)
Learn all about the courses and modules on our interactive program layout here.
Admission conditions
Required diploma(s) :
Employment opportunities & career impact
Employment opportunities :
Graduates from this program may work in:
Civil domain
Military
Industrial security & defense companies
Public sector
Consulting firms working for the security and defense sectors
Download our brochure for career information, industry statistics, and more detailed information!
Key icons

Additional information / brochure

Video interview with the program director

Request info / Application
Special Awards in this Topic
| School / Program | Informations | |
| --- | --- | --- |
| | | |