All about this master

---
MSc in Finance
Portugal - Western Europe
Corporate Finance
ISCTE Business School - Instituto Universitário de Lisboa

---
MSc in Finance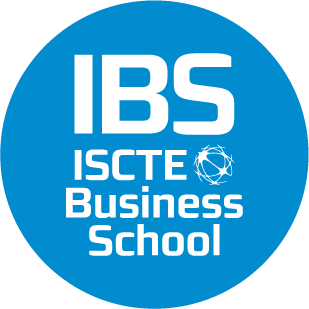 Program overview
The MSc in Finance is a full-time programme designed for students who intend to pursue a career in the financial services industry or in the field of corporate finance. It provides you a strong foundation in the theoretical underpinnings of finance, whilst offering intensive applied training aimed at developing skills for a career in the finance world.
Curriculum (courses, subject modules)
CURRICULUM
Term 0 - Introduction Modules (optional)
Fundamentals of Computational Finance.
This special module will provide students several tools so
they can tackle some of the more demanding courses within
the master programme.
1st Academic Year
1st Semester (September-January) ECTS
Corporate Finance 6
Financial Options 6
Futures, Forwards and Swaps 6
Investments 6
Quantitative Methods for Finance 6
2nd Semester (January-May) ECTS
Corporate Valuation 6
Elective in Finance area 6
Elective in Finance area 6
Free Option 6
Free Option 6
2nd Academic Year
Finance Seminars 6
Master Project in Finance or Master Dissertation in Finance 54
Please Note: The above curriculum may be subject to changes,
you should check the website for current information.
________
PDP
Residential stay at the University of Delaware
________
Elective courses
Note: The courses below are examples of modules which may
be offered; however, the School reserves the right to alter, omit
or add optional modules within the overall framework described
above:
> Elective courses from other masters
> Financial Corporate Strategy
> Forecasting Methods
> International Finance
Admission conditions
Required diploma(s) :
Employment opportunities & career impact
Average time for obtaining the first job offer : within 3 months of the end of the programme
Employment opportunities :
The MSc in Finance has an employment rate of 100% up to 12 months after completion of Programme. The sectors most represented in the recruit of masters' graduates are the Industry & Energy, Consulting & Audit and Information Technology. In this range of sectors, some of the major recruiters are Deloitte, EY, Galp Energia, Novabse and REN.