Director's message, Alvaro Rosa

---
MSc in Management
Portugal - Western Europe
General Management
ISCTE Business School - Instituto Universitário de Lisboa

---
MSc in Management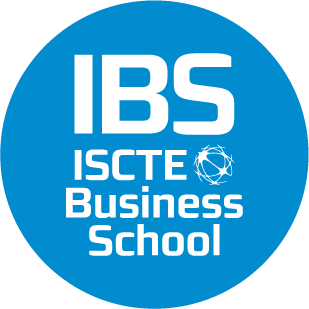 ALVARO ROSA
MSc in Management Director of ISCTE Business School - Instituto Universitário de Lisboa
The MSc in Management will work with two classes. In order to allow students to continue their studies in Portuguese, the content of one of said classes will be taught in Portuguese, however, due to the permanent internationalisation of the Business School the Masters programme also offers one class where all courses are in English. In spite of the different languages, the content of the courses are identical
The ISCTE Business School's MSc in Management is a competences oriented programme designed for those who have a first degree in business studies or areas alike. Our main objective is to provide them with in-depth up-to-date knowledge and skills so to enhance their capabilities to thrive in the modern business world.
As a matter of fact, society and business environments challenge constantly the managers to lead for innovation and to entrepreneurship. The MSc in Management is thought and conceived to train future leaders to effectively lead, to develop vision and to build bridges with stakeholders. On the other hand, a wide range of electives are offered to provide the students an opportunity to shape their professional vocation.
Our programme is offered in both Portuguese and English languages, though having a good command in English is essential, once we will provide networking with international students and professionals in addition with conferences and workshops with outstanding international scholars.