All about this master

---
Master of Business Studies in Retail Management (Full-time)
Ireland - Western Europe
Retail Sales management & Business Development
Dublin Institute of Technology - College of Business, School of Retail & Services Management

---
Master of Business Studies in Retail Management (Full-time)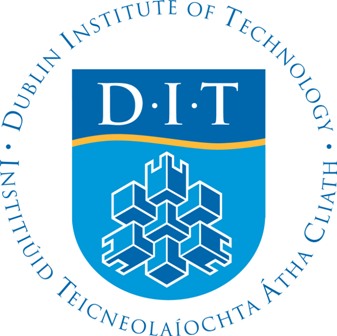 Program overview
This exciting, innovative and unique masters degree course in retail management is primarily aimed at business graduates or holders of equivalent professional qualifications.  It is particularly suited to those who wish to pursue a career in the most dynamic business sector, deepen their understanding of retail business processes, and broaden their perspective on retail management. The program facilitates the student in the refocusing of existing knowledge, and an opportunity to come face to face with the latest thinking and the newest developments in retail management and technology.   This is combined with one-week full-time intense retail symposium  in January and an international retail study tour week in late May/early June, with additional exposure to international academics and practitioners, making this a very career-compatible and applied masters' programme.
Curriculum (courses, subject modules)
Semester 1
Contemporary Issues in Retail Management
Corporate Finance
Managerial Thinking & Decision Making
Research Methods
Retail Symposium
One Elective
Store Environment
or
International Retailing
Semester 2
Retail Strategic Management
Predictive Retail Analytics
Retail Location/GIS
Global Supply Chain Management
One Elective
Marketing the Retail Brand
OR
Managing Human Resources
OR
Digital Environment Management & e-Business
Admission conditions
Required diploma(s) :
Employment opportunities & career impact
Average time for obtaining the first job offer : On Graduation
Employment opportunities :
This masters programme is designed for Business Graduates who envisage a career at senior management level in large scale retail companies or in organisations supplying such companies. Previoos graduates have secured management positions in varying roles throughout the services sector as a whole --at store level, in category management, as retail analysts, as local government planners, as retail buyers, in logistics, and in digital marketing.