All about this master

---
MS Marketing, communication et ingénierie des produits agroalimentaires
France - Western Europe
Agribusiness / Food Industry Management
EM Normandie Business School - UniLaSalle

---
MS Marketing, communication et ingénierie des produits agroalimentaires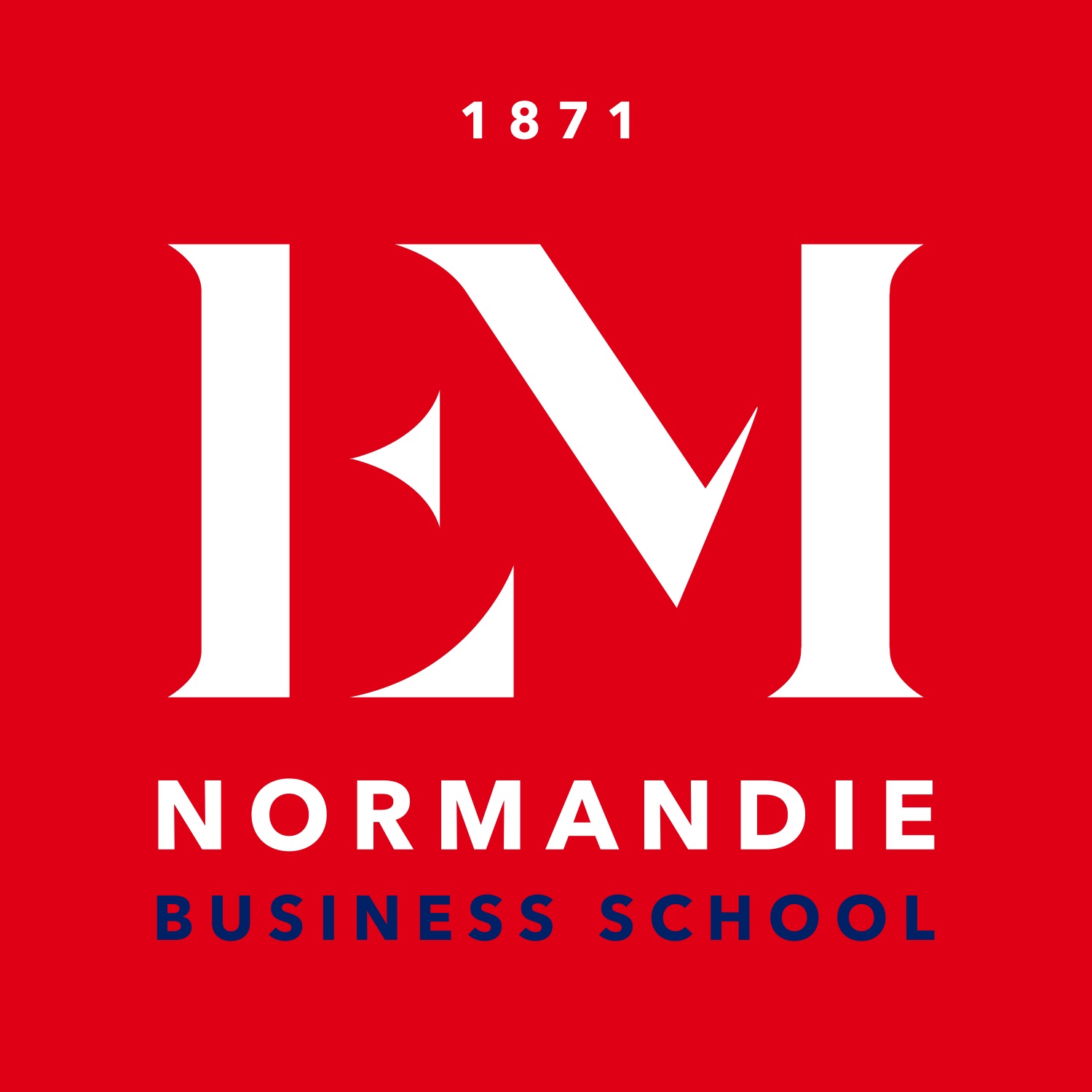 Program overview
Developed as a partnership between two Graduate Schools: UniLaSalle (Agri-food Engineering School) and EM Normandie.
Offers a dual-skills: managerial and scientific.
Study path suitable for both managers and engineers.
Course content developed from real case studies
Additional professional tools include in-company consulting and challenges, business dating, professional colloquia...
Programme which meets the needs of the buoyant agri-food sector.
A manageable size cohort with personalised monitoring.
Curriculum (courses, subject modules)
SEMESTER 1
Fundamentals of an Agri-Food Manager
Consumer Trends
Study of Eating Behaviours
360° Communication Strategy
Marketing of Agri-Food Products
Company Challenge
SEMESTER 2
Agri-Food Project Management
Marketing Strategy and International Marketing
In-company Missions and Projects
Thesis
Internship
Admission conditions
Required diploma(s) :
Tuition & Fees
Between 12500 and 12500 €
Le programme est ouvert aux étudiants titulaires d'un des diplômes suivants :
Diplôme de niveau Bac+5 (école d'ingénieur, école de commerce ou université).
Diplôme non-français équivalent au niveau Bac+5.
Diplôme de M1 (Bac+4) ou équivalent, pour des candidats justifiant d'au moins trois années d'expérience professionnelle.
Sélection sur dossier et entretien de motivation.
Sessions d'admission mensuelles.

Coût de la formation pour l'année 2023-2024 : 12 500 €

Candidatez en ligne sur join.em-normandie.com
Employment opportunities & career impact
Employment opportunities :
Exemples de postes :
Chef(fe) de produit/marque, Category Manager, Responsable marketing, Responsable Trade Marketing, Consultant(e) marketing, Chargé(e) de communication, Responsable développement.
Données sur l'insertion professionnelle des diplômés 2019, 2020 et 2021 suite à l'enquête d'insertion menée en 2022 :
Taux net d'emploi : 80%
80% sont en CDI
80% des étudiants en activité ont trouvé un emploi avant l'obtention de
leur diplôme.
100% des diplômés en activité ont trouvé un emploi en moins de 6 mois
100% sont satisfaits de leur 1er emploi
Moyenne des salaires bruts annuels avec primes : 39 600 €
Quelques exemples d'entreprises où travaillent nos diplômés :
Fleury Michon, Herta, Blédina, Chambres d'agriculture.