All about this master

---
Full–Time MBA in Innovation & Entrepreneurship
Mexico - Latin America
Entrepreneurship
EGADE Business School - Tecnológico de Monterrey

---
Full–Time MBA in Innovation & Entrepreneurship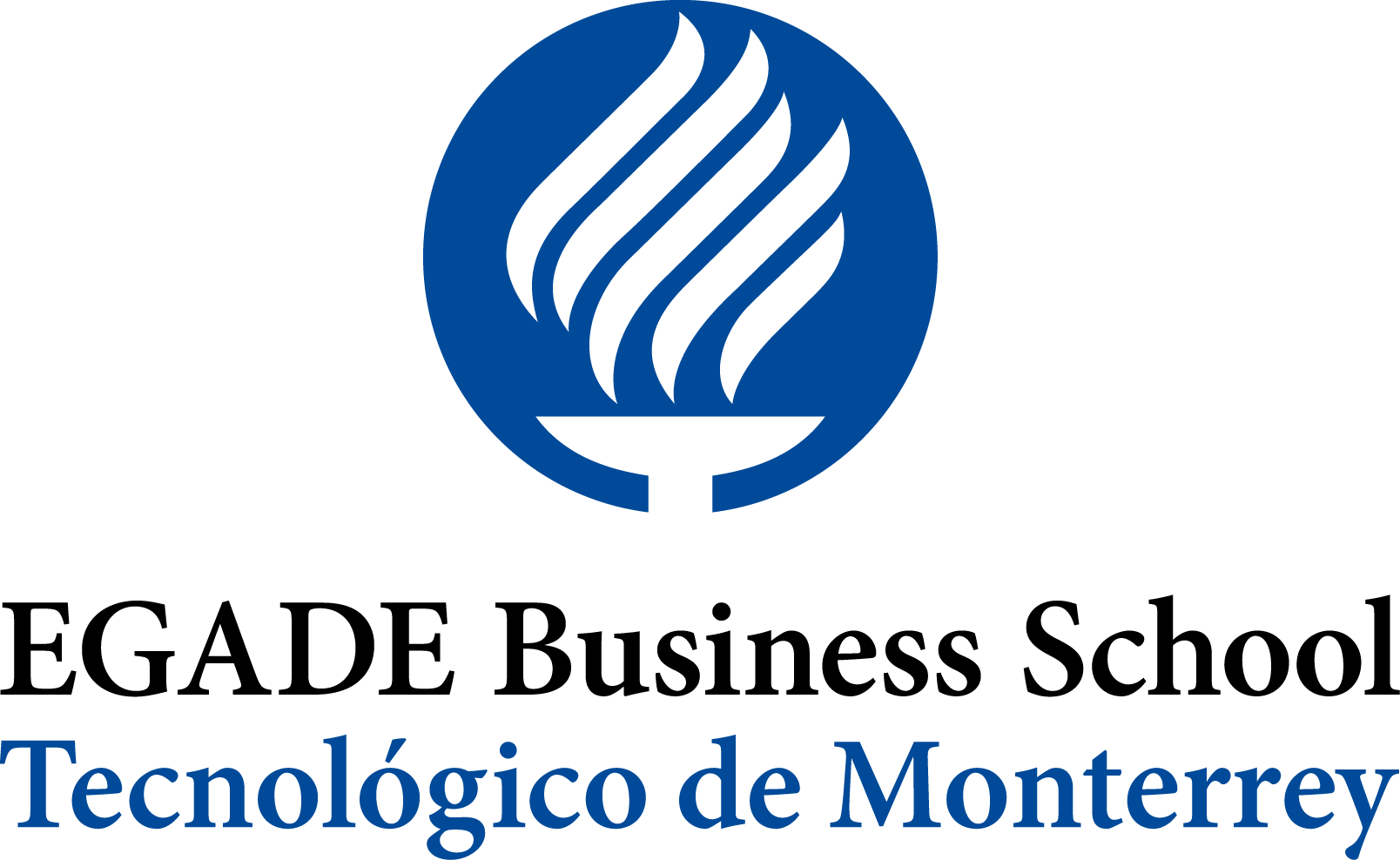 Program overview
An entire year of innovation
QS Global MBA Rankings 2021

#1 in Mexico and LATAM for 4 consecutive years

#46 worldwide out of 258 qualifying programs

#18 in Entrepreneurship and Alumni Outcomes globally

#35 in Employability globally
The Full-Time MBA in Innovation & Entrepreneurship is a one-year program designed to take leaders faster and further in our current business scenario by developing remarkable skills and a specific mindset in a multidisciplinary environment that has innovation at its core.
This program is a remarkable opportunity to gain a better grasp of the world of entrepreneurship with the help of industry leaders, a unique academic method and corporate concentrations.
Curriculum (courses, subject modules)
Grow faster than you ever imagined
Experience 12 in-depth months surrounded by the best courses, methodologies, workshops, conferences, networking opportunities, coaching sessions, and more. This program's dynamic methodology features collaborative learning, challenge-based learning, design thinking, faculty developed case studies, business simulations, and corporate consulting to foster innovation and entrepreneurship.
As a student, you will learn to grow and inspire successful teams, achieve proficient communication with your stakeholders and advance your business through innovation. The best part is that you are not alone. During this year you will be surrounded by an accomplished group of peers with the same drive to succeed as yours, making this program a thorough learning experience within a multidisciplinary and multicultural environment.
It´s your turn to drive change
Thrive under the spotlight
Join EGADE Business School's entrepreneurial system and gain access to numerous entrepreneurial platforms such as the New Venture Challenge, the Entrepreneurs Club, the I-Corps program, Innovation Challenge, Venture Capital Pitching, Global Launchpad, and many networking events.
Immerse yourself in innovation
The Innovation Lab is a one of a kind program in which students participate in challenges where they have to apply their new skill set to solve real issues for a renowned company. Throughout this process, students receive mentorship from the company's top executives.
Take a step further into the world
Our global residencies in major innovation hubs will provide you with exclusive perspectives, insights, and experience. Don't miss out on your chance to learn about innovation from the best at Silicon Valley and Israel.
Built a powerful global network
Grow your international network by connecting with accomplished peers at the Full-Time MBA in Innovation & Entrepreneurship and with the remarkable EXATEC-EGADE alumni. You will also strengthen your global network with MBA students and alumni from 29 prestigious international business schools due to EGADE Business School's membership at the Global Network for Advanced Management.
Seize your time and knowledge
Throughout this intensive year, either through the Innovation Lab, specialized workshops or global residencies, the program is designed to permanently reinforce each innovation competence, whether you are looking to work for a renowned company or to create and grow a successful venture of your own.
Admission conditions
Required diploma(s) :
Employment opportunities & career impact