All about this master

---
Master in Tourism & Hospitality Management
Spain - Western Europe
Tourism management
EADA Business School Barcelona

---
Master in Tourism & Hospitality Management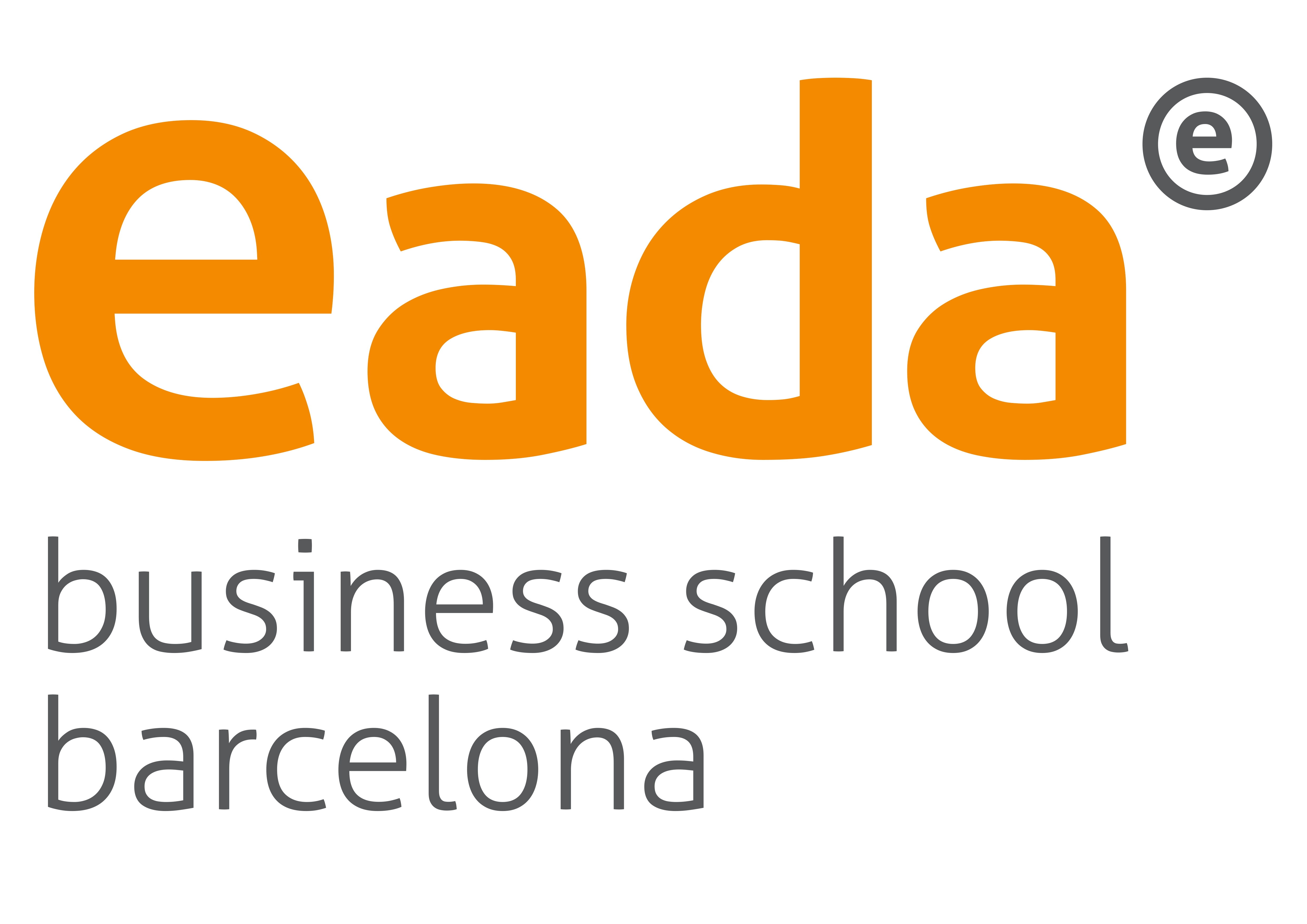 Program overview
Ranked 1st in Spain, the Master in Tourism & Hospitality Management is an established programme that was created 9 years ago and out of which 89% graduates are working after 3 months. The Master is a one-year degree specially designed to prepare graduates from diverse cultural & educational backgrounds to pursue a career in the tourism & hospitality industry. Throughout the year, participants develop core Hospitality Management competencies, as well as personal & professional skills in the areas of communication, negotiation, teamwork & leadership. Participants are exposed to real-life case studies facilitated by a combination of academics & practitioners using a unique methodology.
Admission conditions
Required diploma(s) :
Employment opportunities & career impact
Average time for obtaining the first job offer : 89% of graduates employed after 3 months
Employment opportunities :
Companies where our graduates work:
The Ritz-Carlton
Jumeirah
Starwoods
Melia Hotels International
One&Only
Mandarin Oriental
Horwath HTL
Hilton
Program enrolment information and statistics
Students Age
Minimum age
20 years
Average age
24 years
Maximum age
27 years
Students Full Time work experience
Average Full Time work experience
1
Maximum Full Time work experience
3
Campus facilities & Student Life
Where will I learn critical thinking skills?
EADA-Barcelona City Centre Campus
Real-life case studies, business simulations, analysis and group discussions in the heart of Barcelona
In the Barcelona City Centre Campus, you are consistently placed in real-life business situations, challenged to think like an executive and make strategic decisions. Lively class discussions take place in an engaging, multicultural environment, in which you examine real case studies critically and learn from others as they learn from you.
Classes at EADA are small, allowing for the daily exchange of ideas and debate among classmates and the personal guidance from professors that is so critical to our methodology.
Where will I learn leadership skills?
EADA-Collbató Residential Training Campus
Campus Outdoor training, role-plays and team-building activities in the Montserrat Mountains
EADA has its own residential training campus dedicated to the development of leadership skills. The campus provides high impact, lasting learning by pushing you out of your comfort zone. You develop an action plan that will be your guide for personal and professional development throughout the year and beyond.
This experiential learning is combined with professor-led workshops focused on team and leadership theory, ensuring that you effectively transfer what you have learned to the workplace.