Kyung Hee University

---
Master in Real Estate Management
South Korea - Far East Asia
Real Estate Management (Construction)
Kyung Hee University

---
Master in Real Estate Management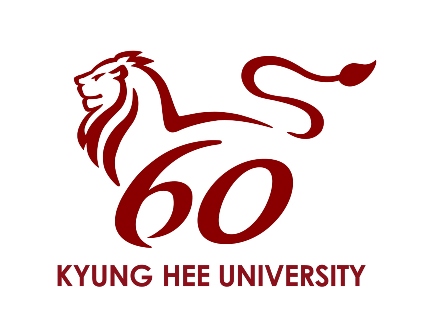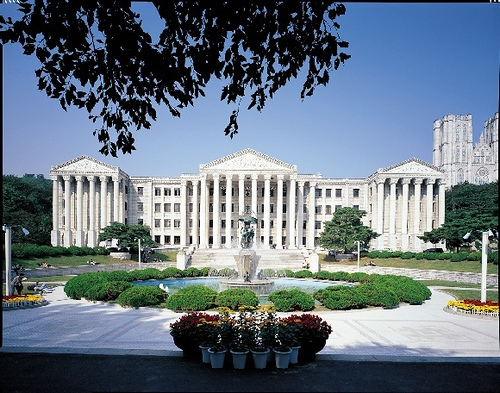 Kyung Hee University
Choose a Master, an MS or an MBA in Real Estate Management (Construction)
The Sector of Real Estate/Wealth Management
Real Estate Management will always be a significant sector in every economy in the world. Buying and selling property and managing this practice is quintessential in business deals and practices throughout the world. What is unique and special about this sector is that it exists universally with every industry benefiting from specialists in this industry.
Follow a Masters/MS/MBA in Real Estate/Wealth Management
A masters in this sector will see students take part in courses that are both traditional and some that are more adjusted. Courses focused on economics and wealth strategy will make those who study this sector well versed in growth, sustainability of property development, and management of economic trends in order to make sound decisions regarding the property development of the industry one will partake in.
To Work in the Specialty Sector of Real Estate/ Wealth Management
Working in this specialty sector includes a riveting career that would see a specialist in this field working in both economic sustainability and property development. This is a unique and special mix as those who work in this field will have a chance to use their skills in both the sustainability and growth of the new sector. It is truly rewarding and is a sector that has many management opportunities for all who are involved to flourish and expound upon their specialty.
This area of Specialty in 2019 in Real Estate/Wealth Management
In 2019, this sector is focused on multidisciplinary support in addition to the other services offered within. Being able to develop real estate as well as growth and profit strategies are necessary to grow in the modern era of real estate management. Studying the market trends locally as well as internationally is a necessity regarding this sector in 2019.
Key icons

Additional information / brochure

Video interview with the program director

Request info / Application
Special Awards in this Topic
| School / Program | Informations | |
| --- | --- | --- |
| | | |
| | | |
| | | |
| | | |
| | | |
| | | |
| | | |
| | | |
| | | |
| | | |
| | | |
| | | |
| | | |
| | | |
| | | |
| | | |
| | | |
| | | |
| | | |
| | | |
| | | |
| | | |
| | | |
| | | |
| | | |
| | | |
| | | |
| | | |
| | | |
| | | |
| | | |
| | | |
| | | |
| | | |
| | | |
| | | |
| | | |
| | | |
| | | |
| | | |
| | | |
| | | |
| | | |
| | | |
| | | |
| | | |
| | | |
| | | |
| | | |
| | | |
| | | |
| | | |
| | | |
| | | |
| | | |
| | | |
| | | |
| | | |
| | | |
| | | |
| | | |
| | | |
| | | |
| | | |
| | | |
| | | |
| | | |
| | | |
| | | |
| | | |
| | | |
| | | |
| | | |
| | | |
| | | |
| | | |
| | | |
| | | |
| | | |
| | | |
| | | |
| | | |
| | | |
| | | |
| | | |