All about this master

---
Advanced Master in Biotechnology & Pharmaceutical Management
France - Western Europe
Health Management
Grenoble Ecole de Management

---
Advanced Master in Biotechnology & Pharmaceutical Management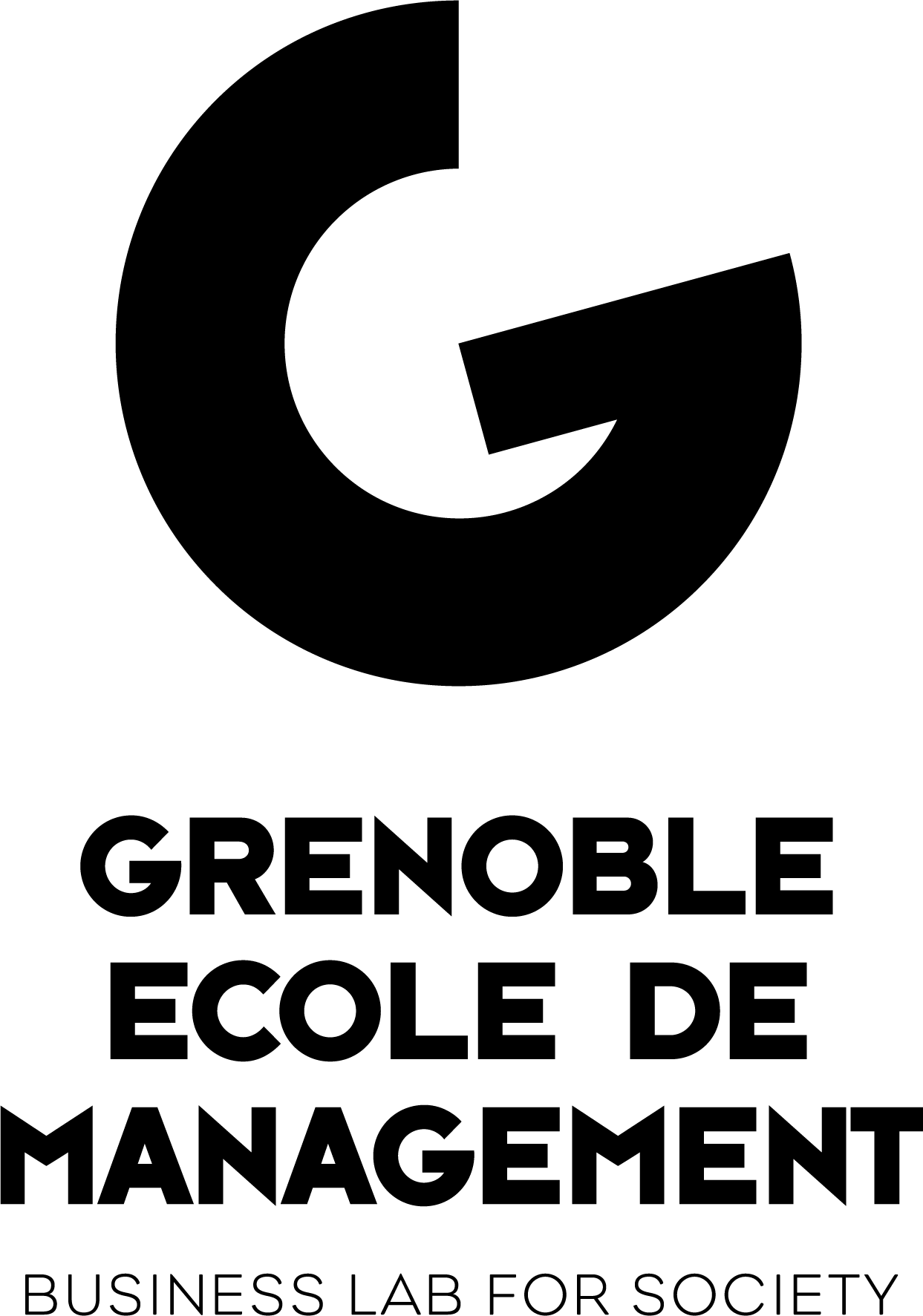 Program overview
This program accommodates individuals with both technical (MSc, PharmD, PhD) and non technical Bachelor's degrees (with a minimum of 3 years of professional experience) who are seeking graduate education to advance into managerial and leadership roles in the life science-based economy. It is also designed for or entrepreneurs willing to develop and manage technological and business opportunities.
This program allows the participants to develop real-world business skills, develop professional networks, and exchange with senior business professionals who have deep industry experience.
Curriculum (courses, subject modules)
Human Resources - Managing and Working in International Teams
Accounting
Marketing Basics
Competitive Intelligence
Negotiation Skills
Organizational & Industrial Dynamics
Corporate Strategy
Supply Chain in the Pharmaceutical Sector
Corporate Finance and Investment Decisions
Management of Technology and Innovation
Market Access
Health Economics
Capital Markets and the Biotechnology Sector
Business Development in Biotechnology Sector
Entrepreneurial Finance
Pharmaceutical Marketing
Project Management
Given as indicative of the program. Non-contractual document
Admission conditions
Required diploma(s) :
Tuition & Fees
Between 16900 and 17900 €
This program is open to the following profiles:
Diploma Bachelor-Level + 3 years of professional experience
PharmD, MSc and PhDs with no prior work experience
Working professionals who have already obtained the above credentials, but who wish to re-orientate their careers to include business training.
All other applications would be accepted at the discretion of the admissions committee.
The program is given in two different rhythms, with the same classes.
Option 1: Alternating Work / Academic Study format - 15 months - € 16,900
Option 2: Academic Studies followed by a full-time internship - 12 months - € 17,900
Employment opportunities & career impact
Employment opportunities :
While not an exhaustive list, below are titles and companies that our students took upon graduating:
Associate Product Marketing Manager
Brand Manager
Business Developer, Business Developer – North America
Business Development Manager
Business intelligence and Strategic Projects Associate
Corporate Strategic Intelligence Manager
Equity Research Analyst
Global Field Based Medical Excellence Associate
Global Medical Product Manager
Innovation Project Manager
Junior Product Manager
Marketing Analyst
Marketing Manager
Medical Manager
Product Manager
Product Owner
Quality Assurance Specialist
Sales Force Effectiveness / Digital Marketing Associate
Sales Representative
Strategy Analyst & Associate Chief of Staff
Strategy Associate Consultant
Supervisor – Vaccine Formulation