All about this master

---
MSc International Logistics and Port Management
France - Western Europe
Maritime Management
EM Normandie Business School

---
MSc International Logistics and Port Management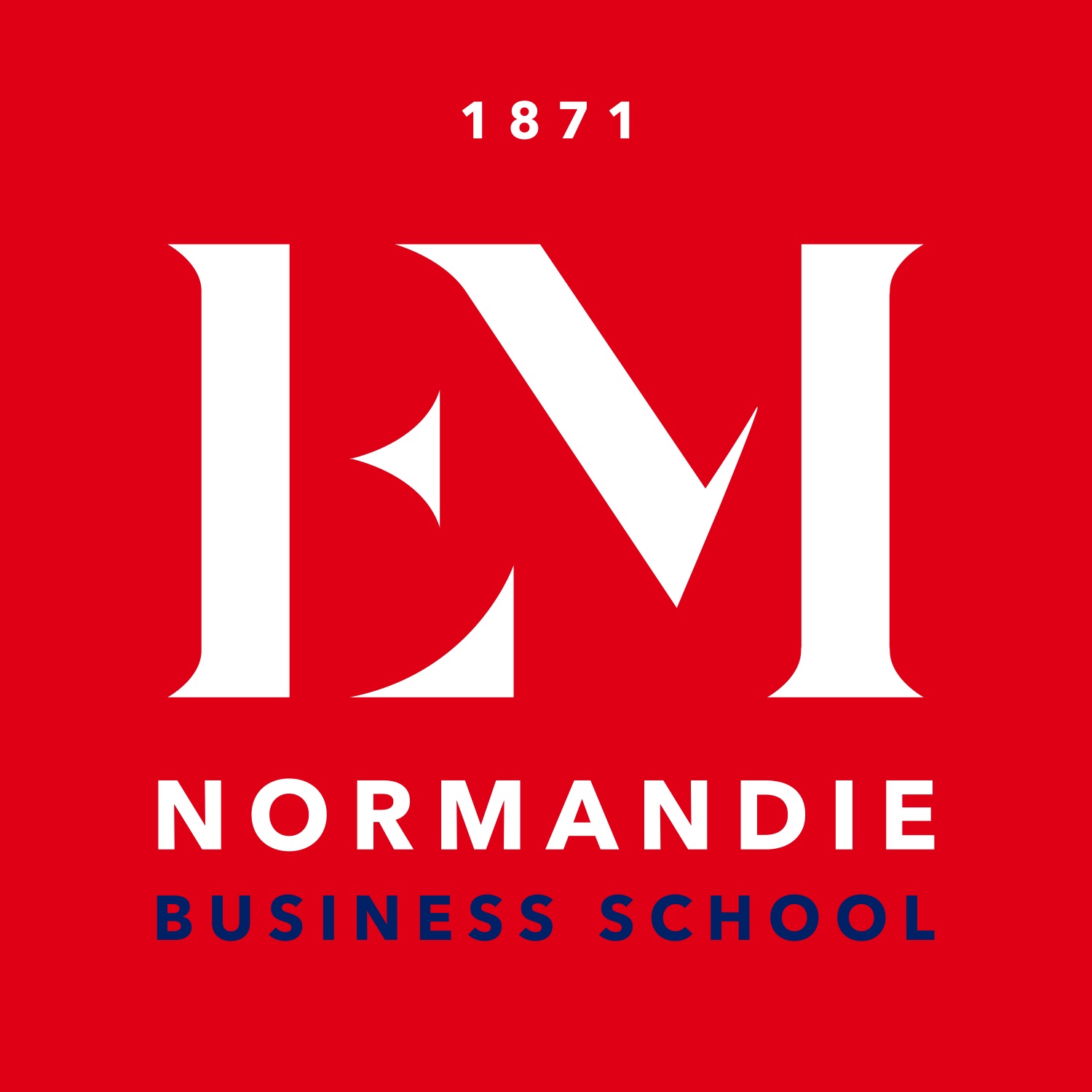 Program overview
100% English-taught programme with over 75% of international students
Courses taught in Le Havre, a leading port town, facilitating collaboration with industry and port stakeholders through challenges, seminars and company visits
Annual Logistics Forum (networking with professionals, job offers)
CGE Label Degree approved by France's Ministry of Higher Education and Research (Master's level)
Curriculum (courses, subject modules)
SEMESTER 1
Supply Chain Fundamentals
Process Engineering
SAP Software
Mastering in Excel
Operations Management
Total Quality Management
Supply Chain Audit
Strategic Procurement
Supply Chain Analytics
Cost and Revenue Management
Responsible and Competitive Supply Chain Management
Low Carbon Logistics
Research Methodology
Business Case Competition
Career Path
SEMESTER 2
Contemporary Issues in International Trade
Legal Aspects of Logistics
Risk and Security Management
Maritime Transport
Multimodal Transport
Shipping Business Strategy
Port Logistics and Community
Data Management for International Transport
Logistics Simulation
SAP Project
Negotiation
Professional Techniques
Conflict Management
Business Case Competition
Career Path
Internship
Thesis
Admission conditions
Required diploma(s) :
Tuition & Fees
Between 14500 and 14500 €
Candidates must hold a four-year degree in Higher Education (4-year Bachelor Degree, BBA, Master 1, or equivalent).
Other profiles may be accepted in derogation from these criteria.
Language requirements for non-English-native speakers: IELTS 6, TOEIC 790, TOEFL IBT 83 or proof that English was the candidate's language of study or work for at least a year.
Tuition fees for the year 2023-2024: €14,500
This programme is also available over two years for candidates with a three-year in Higher Education level (3-year Bachelor Degree, BMI, licence, or equivalent).
More information about the Two-year MSc Track: em-normandie.com/en/two-year-msc-track

Application
Selection is based on a profile review and an interview. There are admission sessions monthly.

Apply online at join.em-normandie.com
Employment opportunities & career impact
Employment opportunities :
Examples of job positions:
Container Fleet Manager,
International Transport Coordinator,
Port Safety Consultant,
Combined Transport Flow Manager,
Port Operations Officer,
Marine Berth Planner,
Supply Officer,
Project Engineer in Logistics,
Operational Cost Manager,
International Customer Relationship Manager.
Employment data for 2019, 2020 and 2021 graduates (based on the 2022 employability survey):
95% net employment rate
100% on permanent contracts
25% work internationally
71% of students in employment found a job before graduating
100% of graduates in employment found a job within 6 months
86% satisfied with their first job
Average gross annual salary including bonuses in similar roles : €40.500
Example of companies where our graduates work:
CMA-CGM,
Maersk,
MSC,
Evergreen,
Bolloré,
Naviland Cargo,
ADP,
Airbus,
Naval Group,
DFDS.
Choose a Master, an MS or an MBA in Maritime Management
The Sector of Maritime Management
Maritime management is a sector of business that promotes the strengthening and regulation of the maritime industry. Maritime research management refers to increasing sustainability practices within sea harvesting practices. It is an industry that focuses on creating policies that will reduce the amounts of sea accidents related to human error as well as on site boat incidents. This sector is dependent upon recognition and coordination of multiple organizations who have the abilities to change and shift the conditions of this essential industry.
Follow a Masters/MS/MBA in Maritime Management
A masters in maritime management is composed of both technical and non - technical training; as this sector includes education and application of both hard and soft skills. The discipline attempts to combine multiple disciplines in order to create a mutual understanding between the internal and external sectors of the industry. There is currently a push to increase the safety standards within this sector which requires new policies which must be thoughtfully and adequately developed. That is what this sector will train and educate their students to be; thoughtful and methodological to develop procedures that make the difference in the industry and ensure that it is safe and properly developed for all who enter it.
To Work in the Specialty Sector of Maritime Management
Working in the sector of Maritime Management is guaranteed to provide those who enter the sector a career that will serve as an amazing path into solving environmental, legal, and social issues that are all associated with Maritime Management. This sector will provide an exciting career that will allow for personal and professional development; as such a specialized sector will provide a career full of innovation and insight.
The Maritime Management in 2019
In 2019, maritime management refers to being able to shift and manage policies to ensure safety and inclusiveness within the industry. Maritime management is very specific and a unique sector to manage because it is a field that requires extreme regulation to ensure its success. Those who train in this specialty will acquire skills unparalleled in the fields of managing and marketing experience. This year brings an opportunity for those who specialize in this field to be a part of its modernization.
Key icons

Additional information / brochure

Video interview with the program director

Request info / Application
Special Awards in this Topic
| School / Program | Informations | |
| --- | --- | --- |
| | | |
| | | |
| | | |
| | | |
| | | |
| | | |
| | | |
| | | |
| | | |
| | | |
| | | |
| | | |
| | | |
| | | |
| | | |
| | | |
| | | |
| | | |
| | | |
| | | |
| | | |
| | | |
| | | |
| | | |
| | | |
| | | |
| | | |
| | | |
| | | |
| | | |
| | | |
| | | |
| | | |
| | | |
| | | |
| | | |
| | | |
| | | |
| | | |
| | | |
| | | |
| | | |
| | | |
| | | |
| | | |
| | | |
| | | |
| | | |
| | | |
| | | |