Audencia

---
MSc Supply Chain and Purchasing Management (MSCPM)
France - Western Europe
Supply Chain and Logistics
Audencia

---
MSc Supply Chain and Purchasing Management (MSCPM)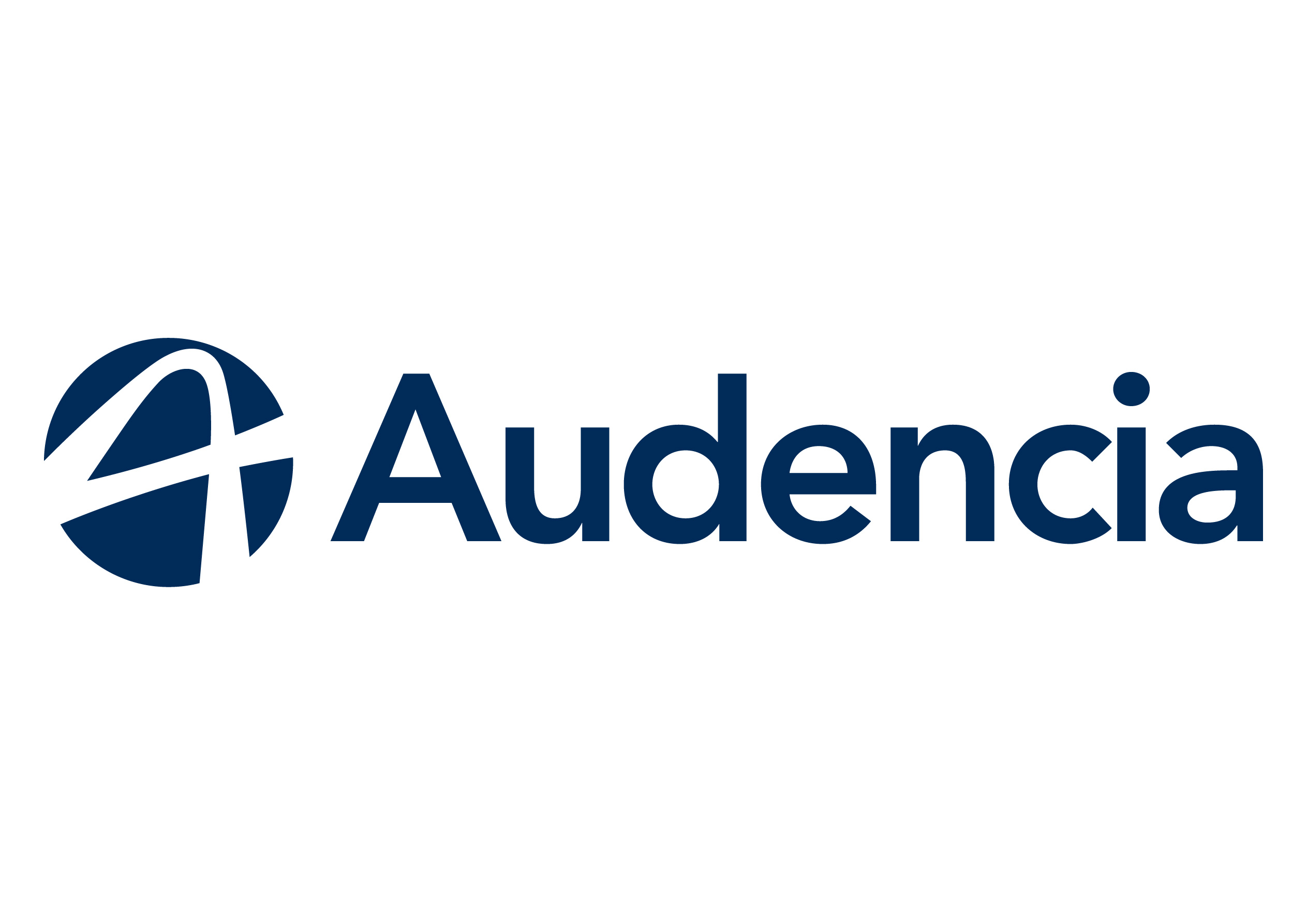 | | |
| --- | --- |
| Program Director : | Mrs. François CONSTANT |
| Website : | |
| Facebook : | |
| Twitter : | |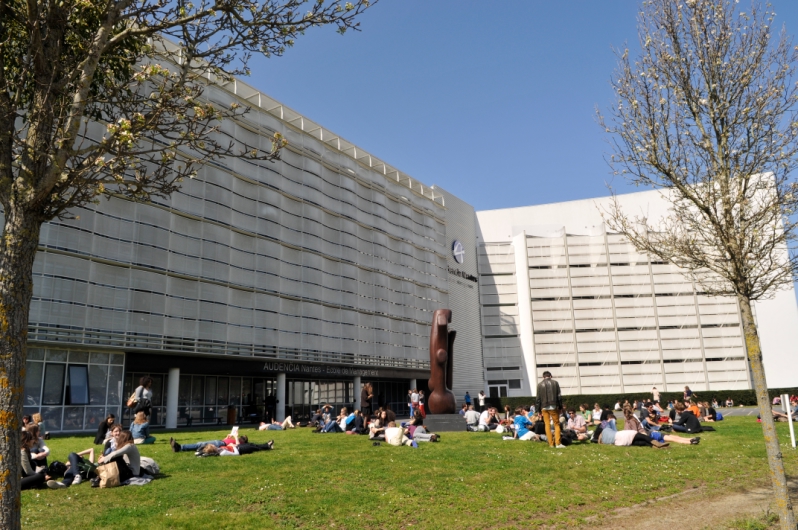 Audencia
Audencia
Audencia
8, route de la Jonelière
BP 31 222
44312 Nantes Cedex 3
Choose a Master, an MS or an MBA in Supply Chain and Logistics
The Sector of Supply Chain and Logistics
The current global and competitive economic environment requires enterprises and organizations to become more efficient, faster and more productive. Logistics and the supply chain is in charge of the flow of goods and information from the supplier to the final customer. They are decisive for achieving a greater degree of efficiency and immediacy in the provision of a service or in making a product competitive on the market.
Companies need in their areas of operations multifaceted professionals, who are skilled whith the most advanced management techniques, who are able to control the information technology systems and who know how to detect new business niches, and even open new markets if necessary.
Follow a Masters/MS/MBA in Supply Chain and Logistics
The Master's Degree in Supply Chain Management & Logistics brings the theoretical-practical knowledge to professionals who perform their functions in different types of companies that have the management of the supply chain and in logistics. They gain the abilities to improve the value added and reduce the critical processes, so that they can design, implement and maintain a strategic vision of the global supply chain.
Nowadays, the logistics and supply chain of a company necessarily implies global organizations, so with the mastery in logistics we pay special attention to the way to manage change and adaptation to technological advances and to the possibilities and needs of relationship and operation in a broader international context. This master will equip participants with skills to lead the transformation of traditional business models, generating new markets, understanding their new requirements, managing information in real time and promoting collaborations and alliances for the adoption of solutions that drive the growth of the company.
To Work in Supply Chain and Logistics
When you work in Supply Chain and Logistics you will provide a comprehensive view on the management of supply chain business processes, you will manage the area of operations and logistics of a company, you will optimize the management of the area by applying information technologies that allow an efficient response to current needs. Some of the professional profiles for which the students after graduating are: director of operations, director of logistics, director of the distribution, director of import/export, chief of procurement, , logistics and operations consultant and head of stock control…
Supply Chain and Logistics in 2019
The supply chains of a company face constant challenges, both inside and outside the company, such as: globalization, constant technology innovation, changes in demands, trust in suppliers and high competition. For every corporation is necessary to invest in their logistics team as it has become a key sector in the business activity. In recent years, job offers in the logistics sector have increased, so much so that, according to the logistics thermometer of the ICIL Foundation, more than 57% of the companies in this sector expect to increase the workforce. In this way the area of logistics becomes one of the markets with the highest demand for employment after the economic crisis.
Key icons

Additional information / brochure

Video interview with the program director

Request info / Application
Special Awards in this Topic
| School / Program | Informations | |
| --- | --- | --- |
| | | |
| | | |
| | | |
| | | |
| | | |
| | | |
| | | |
| | | |
| | | |
| | | |
| | | |
| | | |
| | | |
| | | |
| | | |
| | | |
| | | |
| | | |
| | | |
| | | |
| | | |
| | | |
| | | |
| | | |
| | | |
| | | |
| | | |
| | | |
| | | |
| | | |
| | | |
| | | |
| | | |
| | | |
| | | |
| | | |
| | | |
| | | |
| | | |
| | | |
| | | |
| | | |
| | | |
| | | |
| | | |
| | | |
| | | |
| | | |
| | | |
| | | |
| | | |
| | | |
| | | |
| | | |
| | | |
| | | |
| | | |
| | | |
| | | |
| | | |
| | | |
| | | |
| | | |
| | | |
| | | |
| | | |
| | | |
| | | |
| | | |
| | | |
| | | |
| | | |
| | | |
| | | |
| | | |
| | | |
| | | |
| | | |
| | | |
| | | |
| | | |
| | | |
| | | |
| | | |
| | | |
| | | |
| | | |
| | | |
| | | |
| | | |
| | | |
| | | |
| | | |
| | | |
| | | |
| | | |
| | | |
| | | |
| | | |
| | | |