All about this master

---
MSc Supply Chain Management
France - Western Europe
Supply Chain and Logistics
EM Normandie Business School

---
MSc Supply Chain Management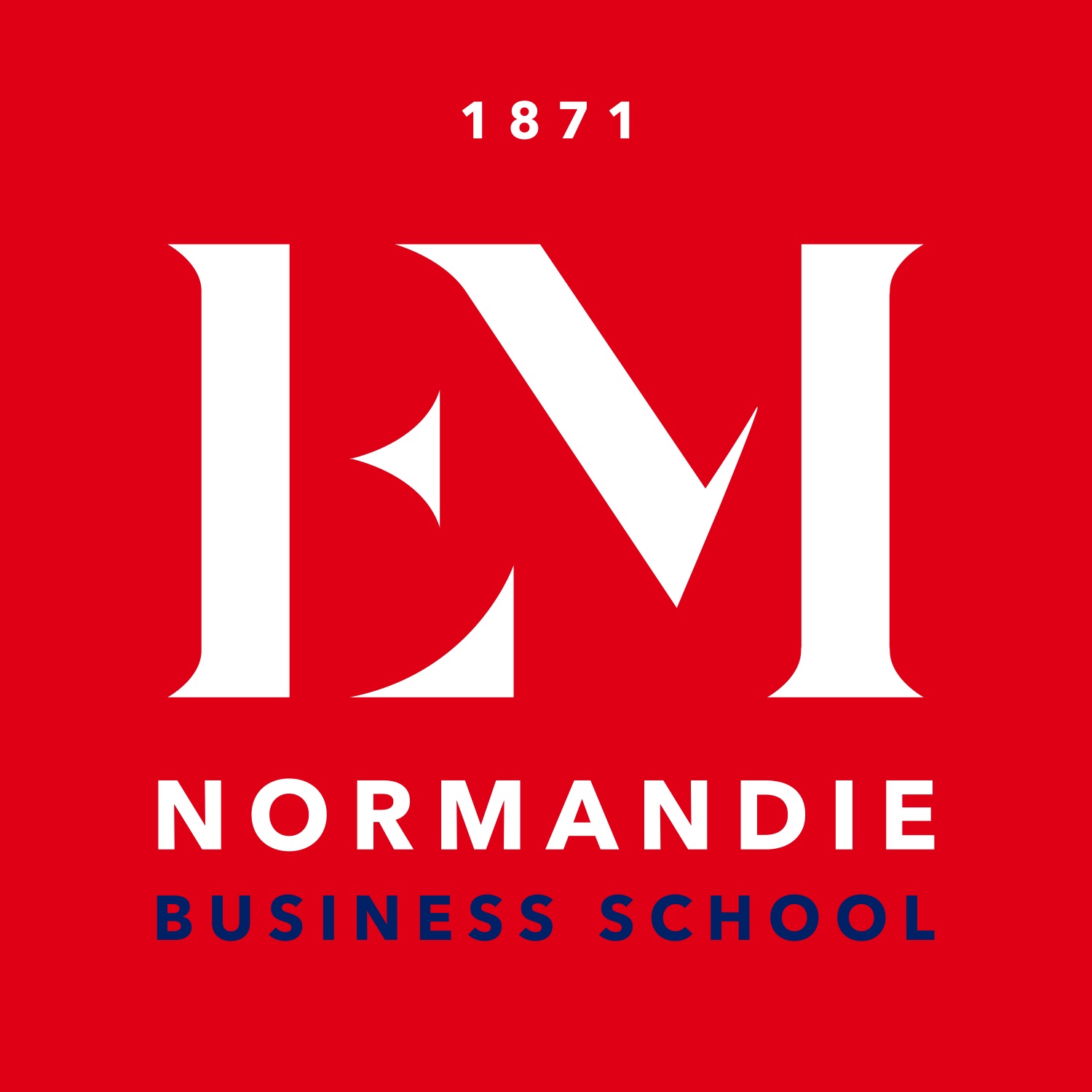 Program overview
SEMESTER 1
Basics of Logistics and Supply Chain
Process Engineering
SAP Software
Mastering in Excel
Strategic Sourcing
Supply Chain Audit
Cost and Revenue Management
Operation and Quality Management
Warehousing and Distribution Management
Low Carbon Logistics
Responsible Supply Chain Management
Business Case Competition
Career Path
Research Methodology and Dissertation Outlines
SEMESTER 2
Contemporary Issues in International Trade
Legal Aspects of Logistics
Multimodal Transport
Supply and Demand Planning
Digitalisation in Supply Chains
Risk Management in Industry 4.0
Digital Project
Supply Chain Simulation
SAP Project
Negotiation
Professional Techniques
Conflict Management
Career Path
Internship
Thesis
PROFESSIONAL EXPERIENCE
Business Case Competition
Internship 4 months minimum
Professional thesis
Admission conditions
Required diploma(s) :
Tuition & Fees
Between 14500 and 14500 €
Candidates must hold a four-year degree in Higher Education (4-year Bachelor Degree, BBA, Master 1, or equivalent).
Other profiles may be accepted in derogation from these criteria.
Language requirements for non-English-native speakers: IELTS 6, TOEIC 790, TOEFL IBT 83 or proof that English was the candidate's language of study or work for at least a year.
Tuition fees for the year 2023-2024: €14,500
This programme is also available over two years for candidates with a three-year in Higher Education level (3-year Bachelor Degree, BMI, licence, or equivalent).
More information about the Two-year MSc Track: em-normandie.com/en/two-year-msc-track

Application
Selection is based on a profile review and an interview. There are admission sessions monthly.

Apply online at join.em-normandie.com
Employment opportunities & career impact
Employment opportunities :
Example of positions:
Financial and Performance Controller, Logistics Project Manager, Quality Process Officer, IT Logistics Officer, Supply Officer, Purchasing Manager, Supply Chain Lead, Operational Cost Manager, Manufacturing and Procurement Development Manager
Employment data for 2019, 2020 and 2021 graduates (based on the 2022 employability survey):
93% net employment rate
89% on permanent contracts
19% work internationally
80% of students in employment found a job before graduating; 100% of
graduates in employment found a job within 6 months
84% satisfied with their first job
Average gross annual salary including bonuses in similar roles : €40.500
Example of companies where our graduates work:
Saint Gobain, French Army, Verisure, Carrefour, Sidel, Safran, STEF, United Nations, Airbus, Amazon, Sanofi.
Choose a Master, an MS or an MBA in Supply Chain and Logistics
The Sector of Supply Chain and Logistics
The current global and competitive economic environment requires enterprises and organizations to become more efficient, faster and more productive. Logistics and the supply chain is in charge of the flow of goods and information from the supplier to the final customer. They are decisive for achieving a greater degree of efficiency and immediacy in the provision of a service or in making a product competitive on the market.
Companies need in their areas of operations multifaceted professionals, who are skilled whith the most advanced management techniques, who are able to control the information technology systems and who know how to detect new business niches, and even open new markets if necessary.
Follow a Masters/MS/MBA in Supply Chain and Logistics
The Master's Degree in Supply Chain Management & Logistics brings the theoretical-practical knowledge to professionals who perform their functions in different types of companies that have the management of the supply chain and in logistics. They gain the abilities to improve the value added and reduce the critical processes, so that they can design, implement and maintain a strategic vision of the global supply chain.
Nowadays, the logistics and supply chain of a company necessarily implies global organizations, so with the mastery in logistics we pay special attention to the way to manage change and adaptation to technological advances and to the possibilities and needs of relationship and operation in a broader international context. This master will equip participants with skills to lead the transformation of traditional business models, generating new markets, understanding their new requirements, managing information in real time and promoting collaborations and alliances for the adoption of solutions that drive the growth of the company.
To Work in Supply Chain and Logistics
When you work in Supply Chain and Logistics you will provide a comprehensive view on the management of supply chain business processes, you will manage the area of operations and logistics of a company, you will optimize the management of the area by applying information technologies that allow an efficient response to current needs. Some of the professional profiles for which the students after graduating are: director of operations, director of logistics, director of the distribution, director of import/export, chief of procurement, , logistics and operations consultant and head of stock control…
Supply Chain and Logistics in 2019
The supply chains of a company face constant challenges, both inside and outside the company, such as: globalization, constant technology innovation, changes in demands, trust in suppliers and high competition. For every corporation is necessary to invest in their logistics team as it has become a key sector in the business activity. In recent years, job offers in the logistics sector have increased, so much so that, according to the logistics thermometer of the ICIL Foundation, more than 57% of the companies in this sector expect to increase the workforce. In this way the area of logistics becomes one of the markets with the highest demand for employment after the economic crisis.
Key icons

Additional information / brochure

Video interview with the program director

Request info / Application
Special Awards in this Topic
| School / Program | Informations | |
| --- | --- | --- |
| | | |
| | | |
| | | |
| | | |
| | | |
| | | |
| | | |
| | | |
| | | |
| | | |
| | | |
| | | |
| | | |
| | | |
| | | |
| | | |
| | | |
| | | |
| | | |
| | | |
| | | |
| | | |
| | | |
| | | |
| | | |
| | | |
| | | |
| | | |
| | | |
| | | |
| | | |
| | | |
| | | |
| | | |
| | | |
| | | |
| | | |
| | | |
| | | |
| | | |
| | | |
| | | |
| | | |
| | | |
| | | |
| | | |
| | | |
| | | |
| | | |
| | | |
| | | |
| | | |
| | | |
| | | |
| | | |
| | | |
| | | |
| | | |
| | | |
| | | |
| | | |
| | | |
| | | |
| | | |
| | | |
| | | |
| | | |
| | | |
| | | |
| | | |
| | | |
| | | |
| | | |
| | | |
| | | |
| | | |
| | | |
| | | |
| | | |
| | | |
| | | |
| | | |
| | | |
| | | |
| | | |
| | | |
| | | |
| | | |
| | | |
| | | |
| | | |
| | | |
| | | |
| | | |
| | | |
| | | |
| | | |
| | | |
| | | |
| | | |